Explain The Part You Played In N9 trillion NNPC Contract Scam, PDP Challenges Buhari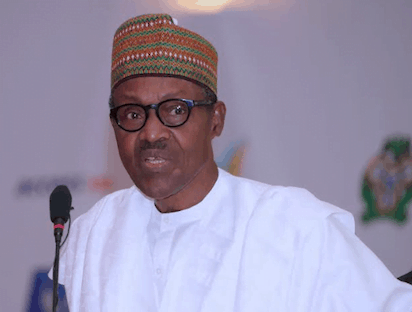 The Peoples Democratic Party (PDP) has today challenged President Muhammadu Buhari and the ruling All Progressives Congress (APC)-led administration to tell Nigerians what they know about the N9 trillion ($25 billion) contract scam allegedly perpetrated by the Nigerian National Petroleum Corporation (NNPC) under their watch.
Addressing a press conference on Monday with the theme, "Where Is President Buhari's fight against corruption?", the PDP urged Buhari to live up to expectation and his name as 'Mr. Clean' by shedding light on the N48 billion which was proposed for the upkeep of Internally Displaced Persons (IDPs) but was allegedly diverted by officials of government.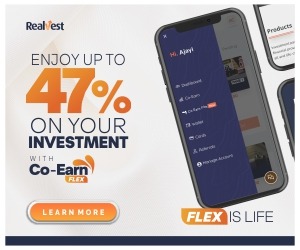 National Publicity Secretary of the party, Kola Ologbondiyan who addressed journalists at PDP national secretariat yesterday said President Buhari was supporting corrupt officials under his government but constantly fight those allegedly under the opposition party.
"The PDP challenges President Buhari to explain why his anti-corruption fight has not been extended to investigate the corruption from the leaked memo detailing alleged underhand oil contracts to the tune of N9 trillion ($25billion dollars) at the NNPC and the Ministry of Petroleum Resources, which are under the direct supervision of President Buhari as Minister of Petroleum Resources. Why has investigation into this scam been suppressed?
"The PDP challenges the Buhari Presidency and the APC to explain to the world why his anti-corruption fight has not been extended to the internationally reported diversion and alleged stealing of N18 billion out of the N48 billion approved by the National Assembly for the rehabilitation of millions of Internally Displaced Persons (IDPs) and rebuilding of six northeast states ravaged by insurgency in the 2017 budget," he said even as he took a swipe at the Commander-in- Chief for his style of leadership in the past three years.
Source: Naija News