Coalition Of United Political Parties (CUPP) Is A Measure To Save Nigerians From APC – Atiku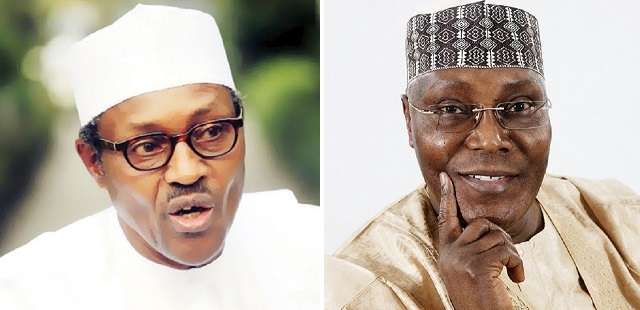 Coalition Of United Political Parties (CUPP) Was To Prevent More Harm On Nigerians By The APC
Former Vice President Atiku Abubakar, on Tuesday, has described the alliance formed by 39 parties as a measure to save Nigerians from the wounds that the ruling All Progressives Congress (APC) had inflicted.
The parties, including The Peoples Democratic Party (PDP) on Monday, signed a Memorandum of Understanding (MoU), in Abuja, where they agreed to form the Coalition of United Political Parties (CUPP) and field one single candidate in 2019 to unseat President Muhammadu Buhari.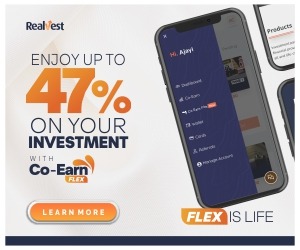 Atiku who was in Abakaliki, the Ebonyi State capital, on a solidarity visit and also to inform the people of the state about his desire to run for the office of the president of the country in next year's election.
Atiku said "What is happening today in our country is in contravention with all our provisions of our constitution. In our federation, we are supposed to have an inclusive government but you know that this federal government is not inclusive.
"You know that this Federal Government is not united. You know that this Federal Government is incompetent; you know that this Federal Government is more corrupt than any government we have come through since 1999.
"So, let nobody come and deceive you on corruption, they are more corrupt than any government that I know since 1999 and we shall be revealing their level of corruption. Fighting corruption alone is not the only responsibility of government.
"Our unemployment has accelerated high and there have never a time we had more than 11 million people, young people, young women thrown out of job.
"Today, we have more than 11 million unemployed people. Today, we have witnessed much insecurity in this country. Today, we are witnessing high inflation the APC government has brought to us in this country", he lamented.
Atiku explained that "The coalition is going to have one candidate for presidential election, one candidate for governor, one candidate for senator, one candidate for House of Reps, one candidate for House of Assembly, one candidate for party chairman.
"We need this alliance because what I have seen in the last three years is what I have not seen in the last 35 years in this country.
"Therefore, we are determined; we are united and we are ready to make sure that in the next election whether state or national, we will kick out APC in every state in this country.
"We have never experienced the level of poverty we are facing today. They are selling crude oil around $70 dollars per barrel, when we came in 1999 it was around $10 per barrel.
"I want to assure you that your party is ready to take that power but we can only do so through your support and your unity of purpose. You are our bosses, if you tell us to go right we will go, if you tell us to go left we will go but at the end of the day you must accept responsibility if you take us to the wrong direction",he said.
Governor David Umahi in his remark, said that the South-East would negotiate the 2019 presidency and that the zone would vote for a presidential candidate who would develop the zone.
According to him, "The people of South East will sit down with anybody that is asking our votes to rule this country to negotiate.
"South East will not follow wrong path again. Anybody that wants the votes of South East will sit on the table with the leaders of South East, we shall agree, we shall write it, we shall sign it, we shall seal it," he added.
Source: Naija News