Ekiti Election: PDC Candidate Declares Support For PDP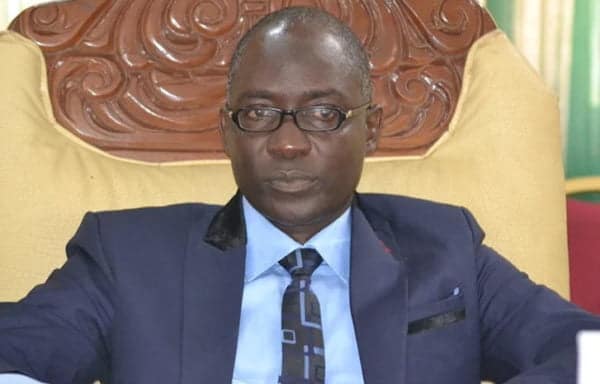 PDC Candidate Denied Being Induced By Fayose To Withdraw
As the Ekiti State governorship election draws closer, the candidate of the People for Democratic Change in the state, Mr Dada Ayoyinka, has announced his withdrawal and support for the People's Demoratic Party candidate, Kolapo Olusola.
Ayoyinka, while speaking with journalists in Akure, the Ondo State capital, revealed that his supporters across the 16 local government areas of the state will support Prof. Kolapo Olusola.
Ayoyinka, declared the withdrawal from the governorship race after his meeting with the leaders of the party in the state.
He said, "I have met with leaders of my party and at the end of the meeting, we unanimously agreed that I should withdraw from the race and give our support to the PDP candidate, Prof. Kolapo Olusola.
"The reason for our decision was that we saw that the PDP government has performed creditably well and there should be a need for continuity."
Ayoyinka, who denied being induced by the state governor, Mr Ayo Fayose, to withdraw, declared that his party, the PDC, would mobilise all its members across the state to vote for the PDP.