Killings: Plateau Reviewing Security Structure – Simon Lalong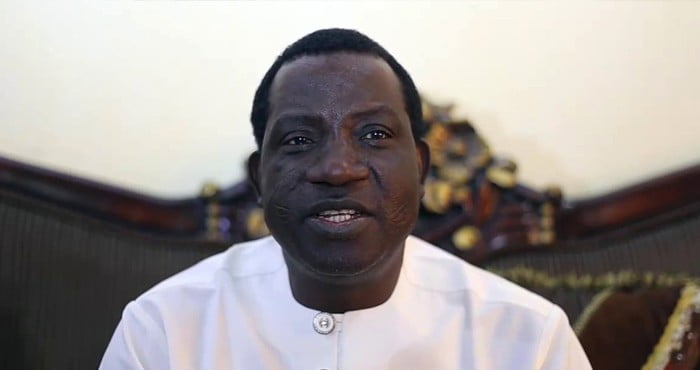 Lalong Condemns Politicians Who Exploits Killings For Political Advantages
Simon Lalong, the Plateau State Governor, while making plans to put an end to the killings in the state, on Wednesday, stated that the state government is reviewing the structure of the state security.
The Governor, who spoke on those exploiting the killings for political advantages, said "it is wrong to play politics with the lives of the people."
Yakubu Dati, the Plateau State Commissioner for Information and Communications, in a statement released quoted Lalong as saying the statement during the end-of-month prayer organised at the Government House Chapel in Jos.
On the occasion, Lalong also said that "relevant laws are being reviewed to ensure maximum penalties against such criminals."
The Deputy Chaplain of the Chapel, Rev. Ezekiel Dewan, in his sermon titled: "We hold the key," took his reading from Jeremiah 29:7, advising believers to pray for the peace of the land.