Dangote Unveils 200 Houses, School For Widows In Borno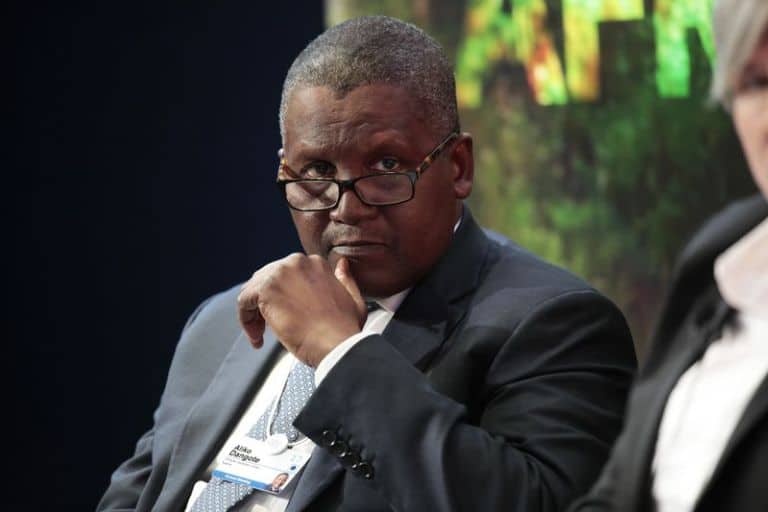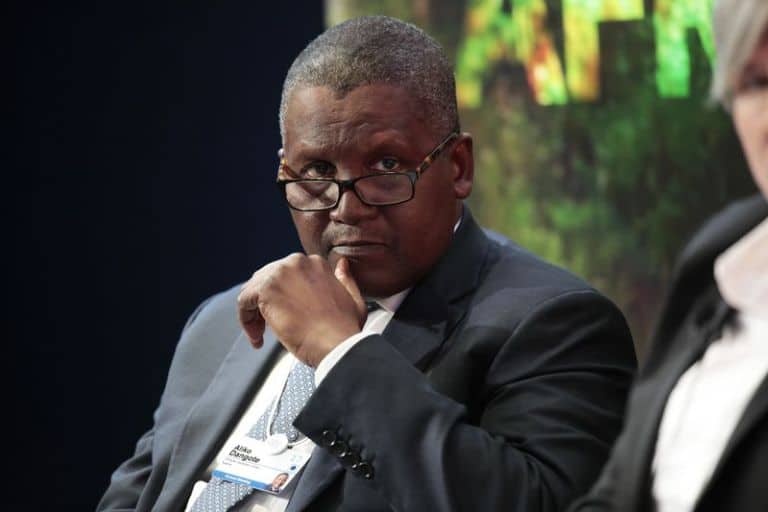 The 200 housing units and a school constructed for widows among Internally Displaced Persons ( IDPs ) have been inaugurated by the Aliko Dangote Foundation on Monday in Borno.
Executive Chairman of the foundation, Alhaji Aliko Dangote, of the foundation said at the inauguration in Maiduguri that it was in fulfillment of a pledge he made two years ago.
He stated that in it quest to make humanitarian assistance available to those displaced by Boko Haram in the Northeast, the foundation have spend over 7 billion Naira, while 2 billion more is expected to be spend.
"You may recall in the last two years when I first paid a visit to the IDPs camp, I made a pledge of N2 billion on behalf of Dangote foundation.
"The gesture was designed to support government to key into the reconstruction of houses that were destroyed and vandalised by Boko Haram.
"It was the decision of the government that the donation should be given in materials and not cash.
"It is against this backdrop and with consultation between the foundation and the state government that we provided building materials which included cement, aluminium roofing sheet, iron rode, ceiling as well as fabricated door and windows worth N1 billion to the stat government.
"The 200 housing would provide accommodation to the IDPs in Borno. Each house is self contained built to house a family.
"The state government had also provided skills acquisition kits to enable them become self reliant and enhance their livelihood.
"The state government also built a school for the education of the children which was one of the key aspects that we needed to look into." he said.
he added further that N2 billion would be released by the foundation to help provide housing for the vulnerable people in the area.
"I want to assure you that we will continue to do more until the IDPs are reintegrated back to the society and are able to resume their normal productive lives," he said.
He appealed for more donation by wealthy individuals towards the resettlement of the Boko Haram victims.
According to The Nation, Gov. Kashim Shettima appauded the foundation for its humanitarian assistance, adding that Dangote presented the highest individual contribution and intervention to the IDPs.
The governor noted that Zuwaira, Dangote's daughter had also visited the state more than 20 times in support of the IDPs.
Hajiya Yabawa Kolo, Chairperson of SEMA, said those that got the houses were among the most vulnerable persons across the 27 local government areas of the state.
"We get support from church where I sweep to make some money to feed the kids, I thank God I now have a house to call my own," she said.