This Is What The Northern governors will do to address crisis in their region – Governor Kashim Shettima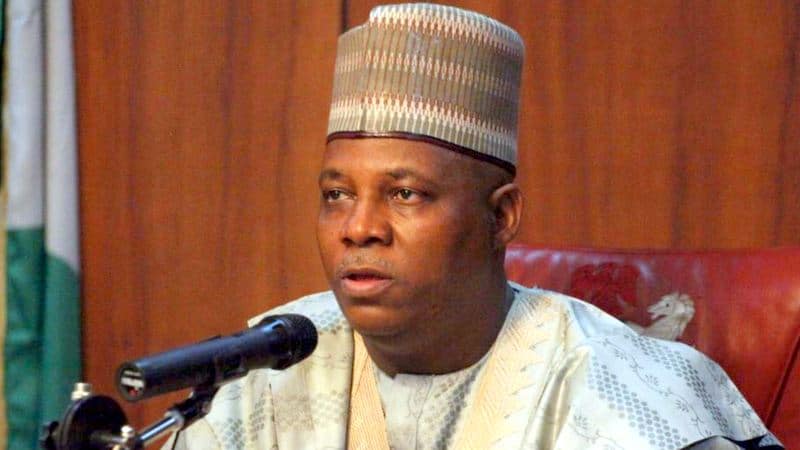 Alhaji Kashim Shettima, the Governor of Bornu State and the chairman of the Northern States Governors' Forum state that the governor would critically examine the conflicts in the country to ensure that an adequate solution is provided to address the situation of the country.
According to Daily Post, the governor made this know that during the meeting of the forum on Thursday.
"It is also critically important, as a long term measure, device viable strategies to forestall all forms of security challenges, that may likely erupt in the future.
"I need to emphasize that whatever resolutions we may arrive at, should be without prejudice to the various commendable and comprehensive measures being put in place by the Federal Government in addressing the security challenges; especially the recent abduction of the Dapchi School Girls." The governor said.
Naija News gathered that the outstanding issues concerning the New Nigeria Development Company Limited (NNDC) was an important part of the agenda of the meeting of the forum.
"It is a known fact that the current Board and Management of the NNDC have, in the last few years initiated commendable measures aimed at resuscitating the Company as the economic lived wire of the region," he observed
Naija News understands that Governor said that sequel to a resolution of the forum, a special committee was set up to solicit the views and comments of various groups and sections in the Northern States in respect of the then persistent calls for restructuring of the country.
"We may recall that the concept of restructuring, at the initial stage, had taken various dimensions which included resource control, regionalism and geopolitically divisions among others.
"So it was imperative that the North as a region like other regions of the Federation should have a common position on the issue; hence the establishment of the Committee," he observed.
it will interest you to know that Naija News reported that the Federal Government will relocate the Dapchi girls to Nguru for SSCE