Boateng Annoyed With Bayern For Putting Him Up For Sale During World Cup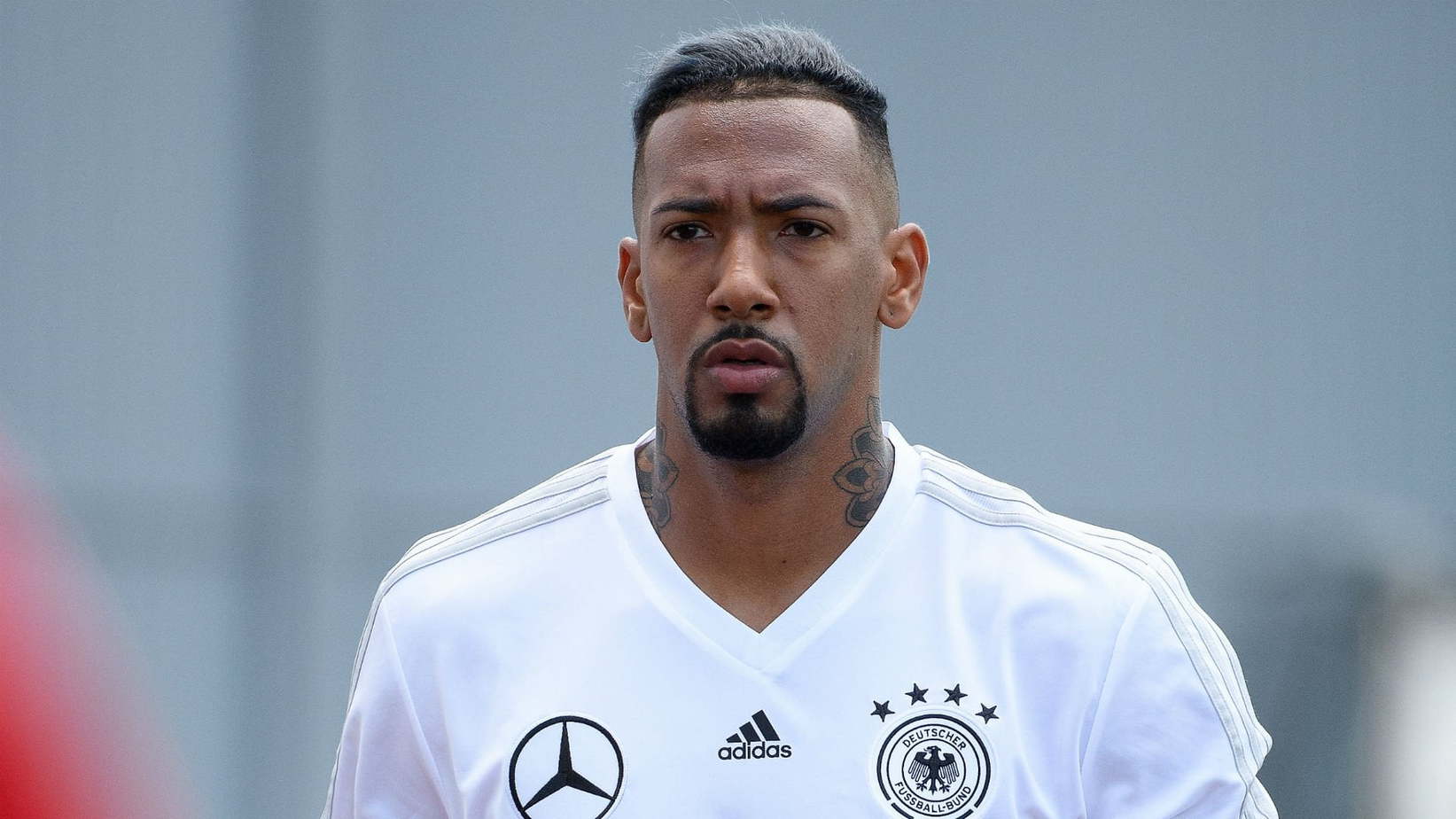 Boateng Promise To Focus On World Cup, Despite Transfer News
Germany and Bayern Munich defender, Jerome Boateng, is angry with his club, after the Bundesliga champions said he can leave the club, putting him up for sale during the transfer window while he is on World Cup duty.
"I don't know why the statements came out now," said the centre-back at Germany's base in Vatutunki, south-west of Moscow, on Thursday.
"There is a World Cup coming up, we are here with the national team that's the only topic for me."
On Wednesday, Bayern chairman Karl-Heinz Rummenigge had stirred up transfer speculation about the 2014 World Cup winner.
"If a club comes and he announces that he wants to move, we will deal with it," Rummenigge said, implying that Boateng's agent had already approached them about the defender leaving.
The 29-year-old has recently returned to action after a groin injury and hopes to add to his 71 international appearances in Sunday's Group F opener against Mexico in Moscow.
He is under contract at Bayern until 2021 and Rummenigge has said any transfer would be expensive.
However, the defender says he is only focused on helping Germany at the World Cup and refuted the notion he is now up for sale.
"I would like to play well at the World Cup anyway, it has nothing to do with my situation," he said.
"I want to contribute to making us doing very, very well at the World Cup no more, no less."