Zamfara Commissioner's Wife And Children Released By Kidnappers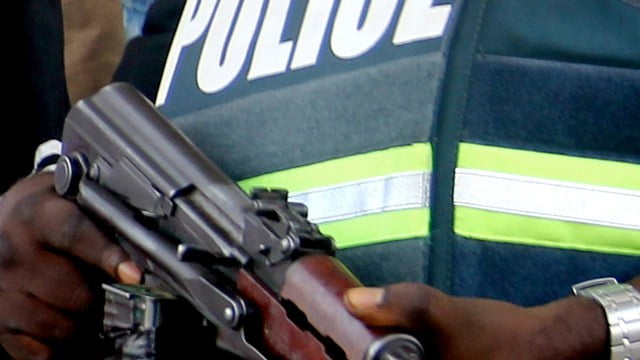 Kidnapped Wife And Children Of Zamfara Commissioner Regain Freedom
Kidnappers have released the wife and children of Abdullahi Gurbin-bore, the Zamfara state Commissioner of Youths, Sport and Skills Acquisition, who were abducted by unidentified gunmen on May 2.
The state Commissioner of Police, Kenneth Ebrimson, confirmed this on Monday in Gusau, the Zamfara state capital, disclosing that no ransom was paid for their release.
The CP said: "I am happy to announce to you this evening that the kidnapped wife, children and relatives of the state commissioner for Youths Sport and Skills Acquisition, Abdullahi Gurbin-bore who were kidnapped 31 days ago have regained freedom.
"No kobo was paid to bandits before they released the victims, saying that, they were released due to the pressure given to them by the police and other security agencies."
Meanwhile, Mr Ebrimson further paraded four bandits killed by the Police.
He however said the arrested bandits were not connected with the kidnapping of the wife and children of Gurbin-bore.
The four suspected bandits were killed in a gun battle with the police, while attempting to attack Kekawa village in Tsafe Local Government Area.
"The Police and vigilante groups led by the DPO of Tsafe Division engaged the bandits in a gun duel where four bandits were killed and others escaped with possible wounds.
"We recovered exhibits from them including two locally made guns, one pump action, five live cartridges and assorted charms", he said.