Sen. Shehu Sani Expresses Mixed Feelings Towards Buhari's Administration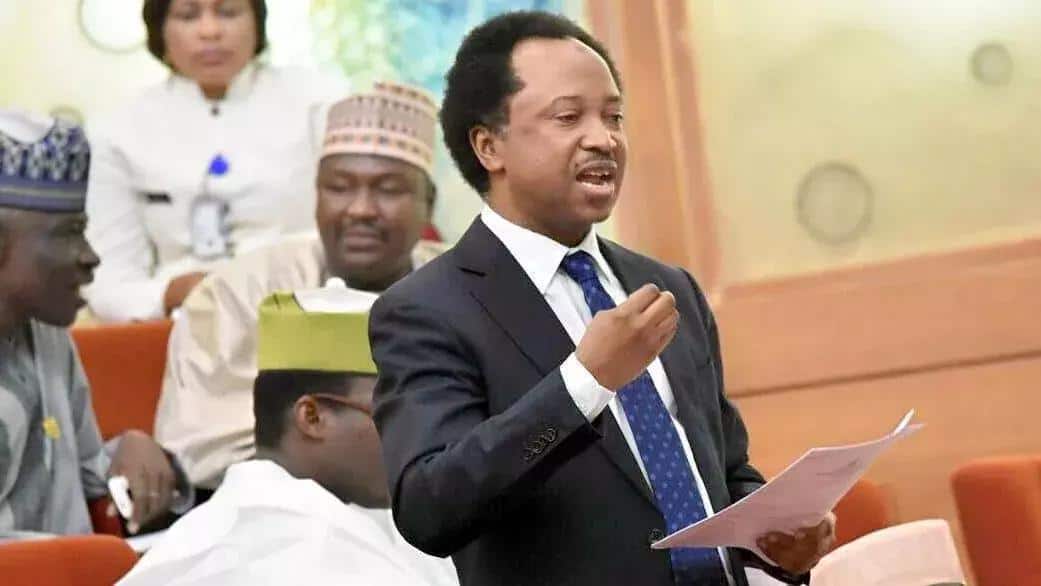 Sen. Shehu Sani (APC, Kaduna Central) has said that despite the achievement of President Muhammadu Buhari in three years, the administration hasn't done so well in some certain areas.
Sani, who is the Chairman, Senate Committee on Domestic and Foreign Debts, spoke in a telephone interview with Newsmen in Kaduna yesterday, where he expressed his mixed feeling about Buhari-led administration.
"The nation under this government has recorded achievements in the areas of fighting corruption, self sufficiency, economy and completion of projects.
"So, if we look around very well, we will realize that this present administration has delivered on its campaign promises and has also lived up to the speech delivered during the inauguration three years ago."
Sani scored the administration low in the areas that touched protection of human rights and lives.
He also expressed concern over alleged attempt by the executive to encroach the separation of power principle enshrined in the country's constitution.