Shehu Sanni To Contest Against El-Rufai In 2019 Kaduna Governorship Race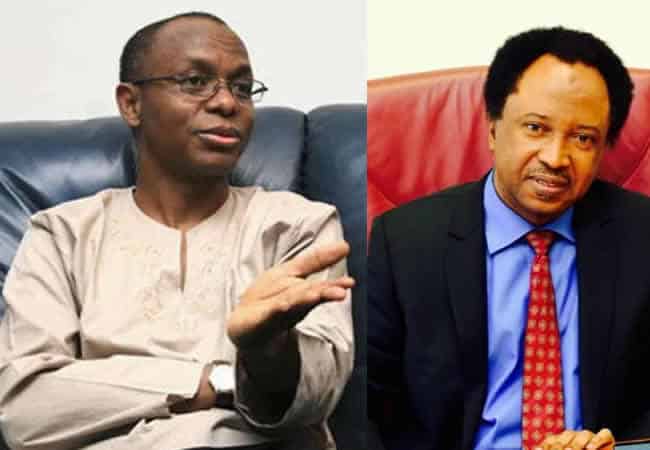 El-Rufai And Shehu Sani To Face Off In Kaduna Governorship Race
Senator representing Kaduna Central Zone, Shehu Sani, has declared his intention to contest against incumbent Governor Nasir El-Rufai in the 2019 governorship election in Kaduna state.
The senator also dropped the hint that he may officially decamp from the ruling All Progressives Congress (APC) in order to realize his gubernatorial ambition.
Senator Sani, speaking in an interview with Guardian at the weekend, said the attacks and killings by Boko Haram insurgents and Fulani herdsmen would affect the political fortune of the APC during the presidential and governorship elections in many states.
He also expressed reservations about the credibility of the state electoral body to conduct a fair election.
According to him: "It was very clear that the results of the recently-conducted local council elections in Kaduna State did not reflect what happened.
"Even, there was no ward congress in the state; they just wrote list of names and submitted and this situation has worsened the internal crisis among those who used their money to buy forms.
"Let it be known to Governor El-Rufai that I am contesting against him in 2019 governorship election in the state. The election will not be conducted by the state electoral commission.
"It will be conducted by the Independent National Electoral Commission (INEC) and every Nigerian shall defend their votes openly."