Two Die In Fresh Attack In Jema'a, Kaduna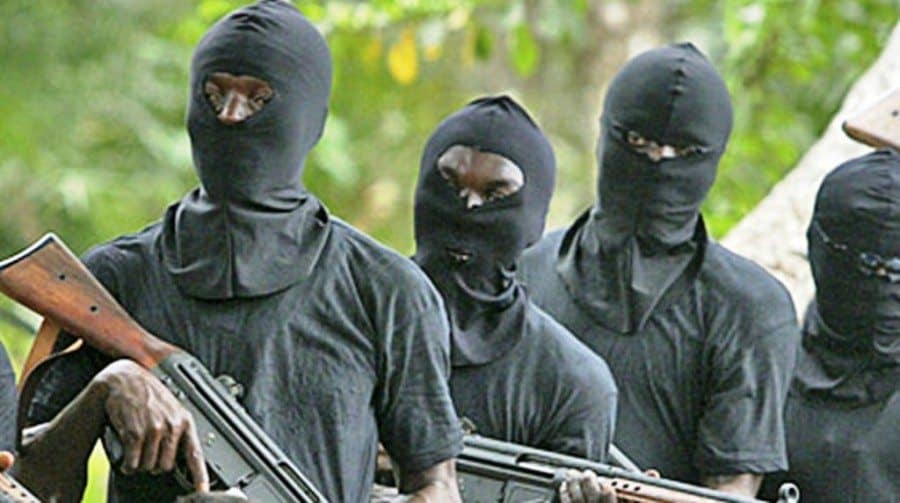 Two people have been confirmed death following an attack by unidentified gunmen at Pasakori village in Jema'a Local Government area of Kaduna State, the News Agency of Nigeria (NAN) reports.
ASP Mukhtar Aliyu, the Police Public Relations Officer in the state who confirmed the incident to NAN said the assailants stormed the village around 10pm Sunday night.
The Police Spokespersons disclosed that the assailant shot sparodically killing two persons while three others sustained injuries, adding that security agents had since been deployed to the area while investigation was ongoing.
Mr Silas Maza, student of Kaduna State College of Education Gidan Waya, about one killomitre away from Pasakori village told NAN that they heard gun shots fired miles away and panicked before the noise subsided few minutes later.
"Soldiers were deployed to the area and as we speek, there are a number of check points on the road," he said.
Pasakori village had experienced continues attacks in late 2016 into 2017 by unknown gunmen that led to loss of lives and property.