Federal High Court Stops Imo State APC Congress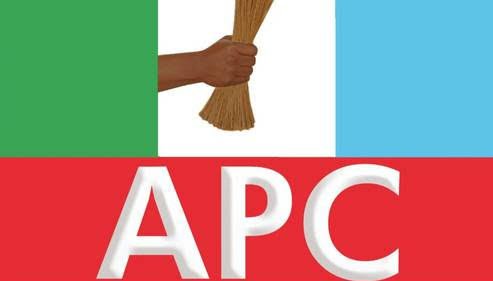 Faction Vows To Go Ahead With Imo APC Congress,
Despite Court Orders
A Federal high court sitting in Owerri, the Imo state capital has stopped the All Progressives Congress (APC) from holding it's state congress scheduled for today.
Naija News learnt that the court, presided over by Justice A. Lewis Allagoa ordered that, "the respondents are hereby ordered to appear in court on the next adjourned date to show cause why the order should not be granted;
"That time is hereby abridged to order that the returned date shall be 22nd May, 2018, provided that the respondents are served 48 hours before then; that all parties in the matter should maintain status quo ante bellum; that the matter stands adjourned to the 22nd day of May, 2018".
Gov. Rochas Okorocha has been having a running battle with some stakeholders of the party in the state regarding the wards and local government congresses. The nationwide state congress of the party is slated for Saturday. The court order was served to the APC  last night.
However, the Other APC faction under the umbrella of Imo APC coalition group says Okorocha faction is acting on its own as no court has served them any notice of any injunction stopping the Congress insisting that the Congress will still go on as scheduled by the National working committee of the party.