Why APC May Loose Imo State Elections – Senator Uwajumogu
Senator Ben Uwajumogu, representing Imo North Senatorial district in the red chamber of the national assembly, has urged the National Working Committee of the All Progressives Congress to prevail on Imo State governor, Rochas Okorocha not to impose candidates on the party.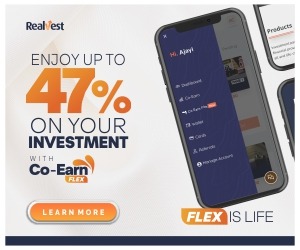 He stated that if this is not done, the APC stands the risk of loosing elections in the state.
Uwajumogu made his submission while fielding series of questions from The Sun.
"Like I have said at different fora, the governor is distracting his administration by promising so many people positions he cannot guarantee. Okorocha should realise that power belongs to God. God is the one that will decide who gets into any position."
"So, my advice to OKorocha is not to play God because the way God made him governor so He will enthrone others into positions as it pleases Him. Therefore, any attempt by anybody no matter how highly placed to cow the people will be resisted."
He also accused Okorocha of running the party's structure in the state as a private enterprise.
"I have worked with Okorocha since 2011 when I was Speaker of Imo State House of Assembly. We had very harmonious working relationship and those days we discussed most policies before they were implemented."
"I was carried along and my suggestions and opinion were considered and implemented and the people were better for it."
"But since the second coming of Okorocha, the policies and programmes of the governor are not people oriented and I have continued to oppose such policies and programmes. They include the demolition of Eke Ukwu Market and people's properties without any commiserate compensation."
"The fact that a lot of interest groups within the APC were leaving the party in droves because the party in the state was not properly managed shows that Okorocha is running the state as a private enterprise."
"I can reliably inform you that for over three years of APC, we have not held any meeting where leaders, stakeholders and the governor were invited. Okorocha should also know that APC has grown beyond where one man will decide what happens. Decisions are collectively taken for the good of all members. He should realise that Interest of major stakeholders must be given due consideration."
"The governor's plan to install his son in-law as his successor did not go down well with not only me but most people in the state. And I made my stand known to the governor and his reaction is to plot how he will push me out of the senate."