Kwara Assembly Confirms 19 New Commissioners For The State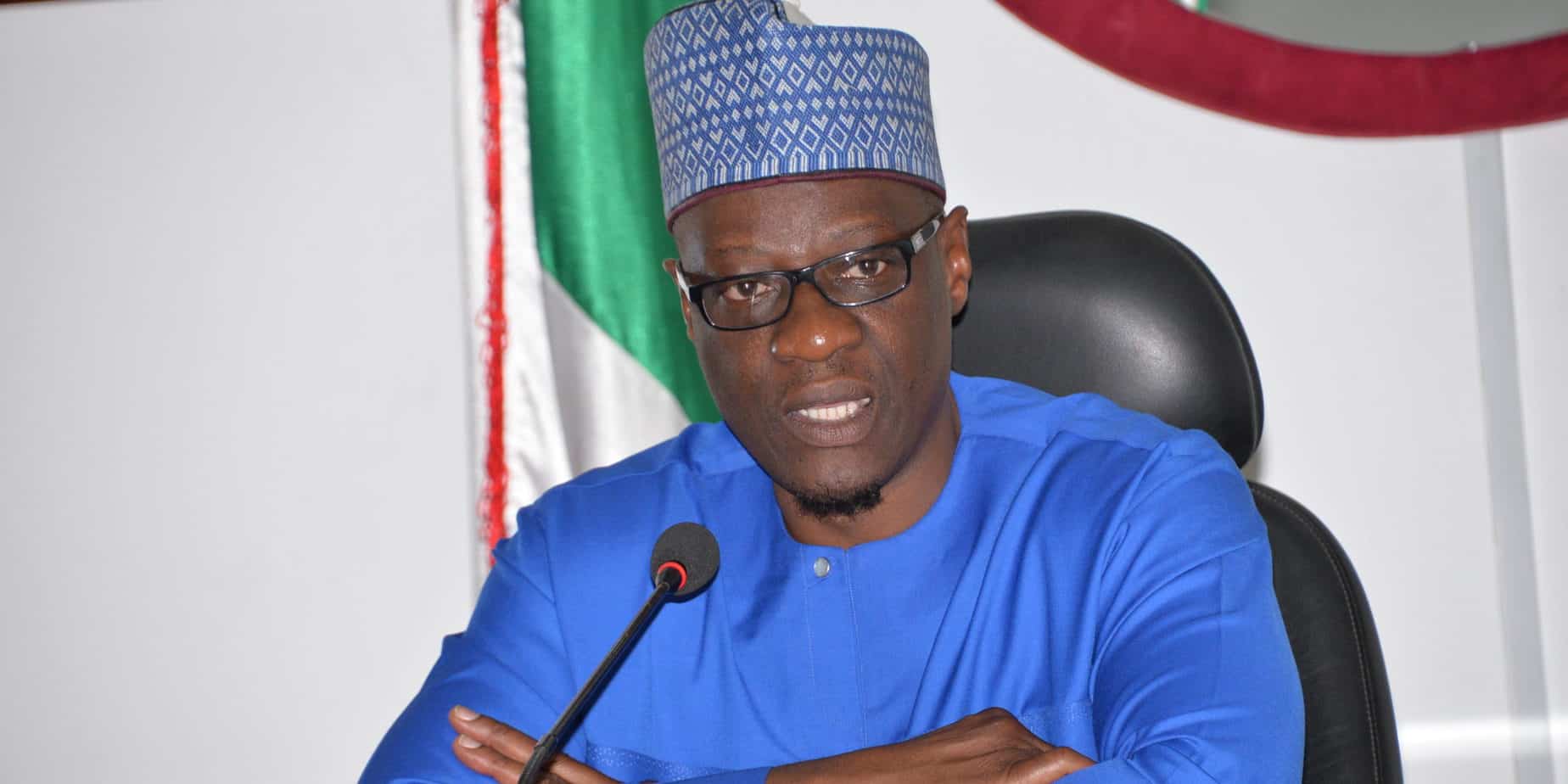 Kwara Lawmakers Approve New Commissioner Nominees
The Kwara State House of Assembly on Wednesday, confirmed all the nineteen names sent in by Governor Abdulfatah Ahmed for consideration for appointment as commissioners in the state.
The screening of the nominees lasted about five hours, after which the Speaker of the House, Dr Ali Ahmad pronounced all the 19 nominees fit and qualified to become commissioners in the state.
As earlier reported by Naija News, the state governor, had last week, sent the new nominees to the lawmakers for screening and pleaded for a speedy conclusion of the exercise to enable them commence work in advancing the welfare of the state.
The confirmed commissioner-nominees, are Ademola Banu – Irepodun; Eleja Banu – Ilorin West; Ahmed Edu and Uhman Rifun – Patigi; Amos Justus – Ekiti; and Sabi Baba Isiak – Baruteen.
Bamidele Olamide – Oke Ero; Olaniyi Alalade – Oyun; Kamadeen Ajibade (SAN) – Ilorin West; Aro Yahaya – Ifelodun; Surajudeen Akanbi – Ilorin East; Taiba Ahmed – Offa; and Saidu Habeeb – Asa Local Government were also nominated.
Others are Agboola Julius Babatunde – Isin; Ahmed Aminat – Kaiama; Abdullah Alikinla – Moro; Wasiu Odewale – Ifelodun; and Yusuf Abdulqodir – Ilorin West Local Government Area.
The speaker further directed the clerk of the House, Alhaji Mohamned Katsina to communicate Gov.Ahmed on the successful confirmation of the nominees.