Governor Ahmed Reacts To Offa Robbery Incident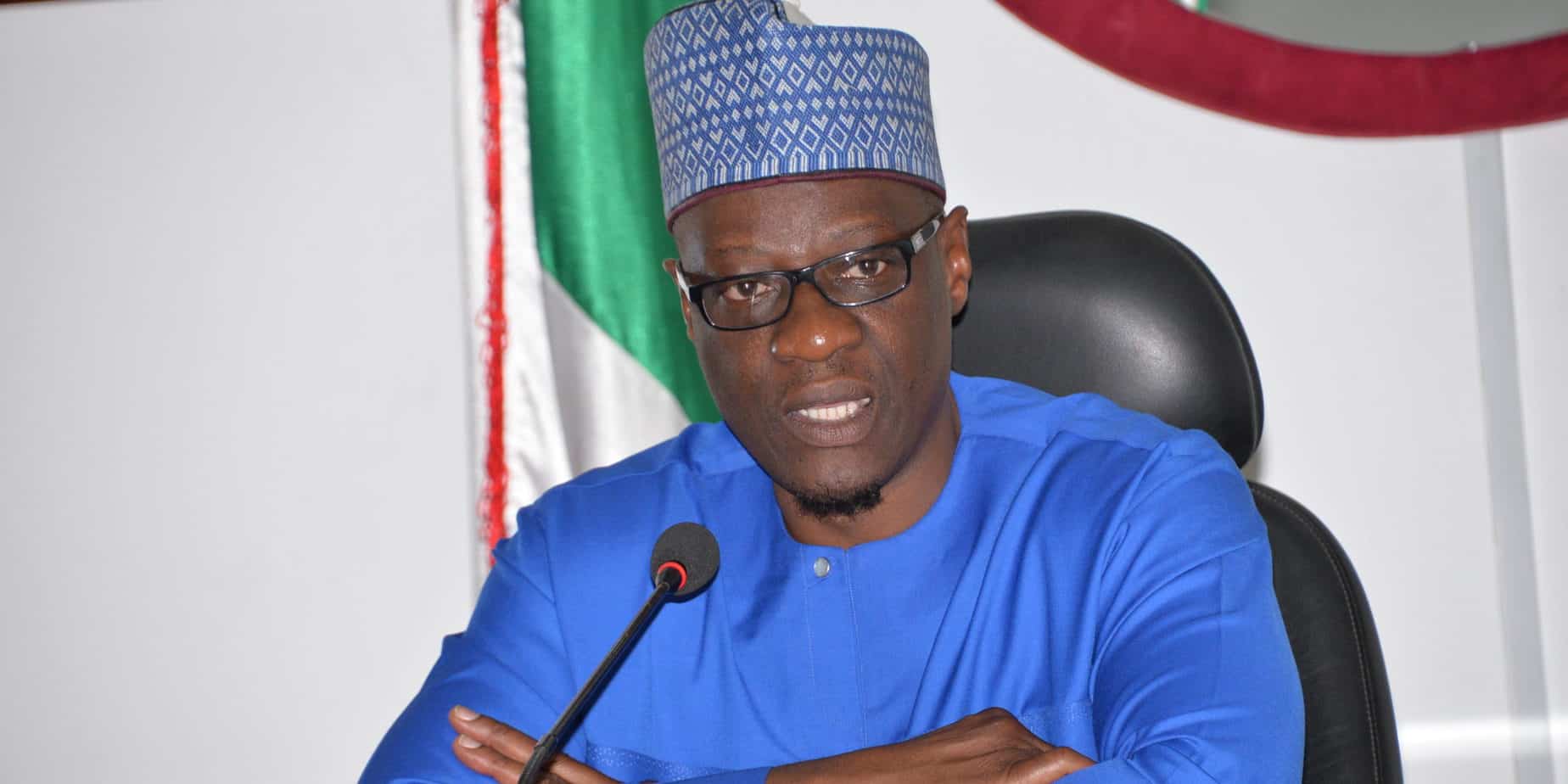 Governor Ahmed Condoles With Families Of Those Affected by Offa Robbery
Governor Abdulfatah Ahmed of Kwara State, has condemned in strong terms, the action by armed robbers who on Thursday, attacked a police station and several commercial banks in Offa, a community in Kwara state.
As earlier reported by Naija News, the tragic events in Offa, led to the death of policemen as well as civilians when armed robbers attacked the community, carting away millions of naira in a robbery attack that lasted for about one hour.
The governor, in a reaction via his Facebook account, condoled with families of those affected and called on security operatives to bring perpetrators to book.
He said:
"Our thoughts and prayers are with the families of those who died in the armed robbery attack in the town today."
"I am in constant touch with the security agencies in the state and have urged them to do all within their power to secure Offa and environs and bring the perpetrators to justice."
"I have also directed the health services to rapidly deploy emergency services to treat those injured in the attack. My heartfelt condolences to the people of Offa and the families of victims of today's attack."