13 Dead As Cattle Thieves Attack Village In Zamfara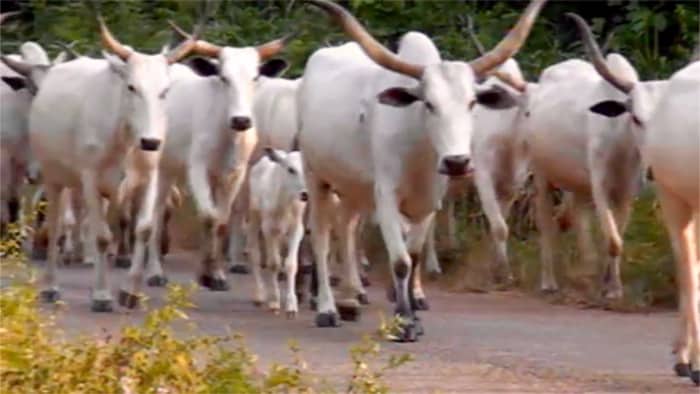 Cattle Rustlers Storm Zamfara Village
Not less than 13 people have lost their lives to a battle between cattle thieves and local civilians militia in Zamfara north, police have said.
According to the police spokesman Mohammed Shehu, the militia and cattle thieves engaged in a gun battle for two days between Tuesday and Wednesday in the remote village of Fankashi in the Maru district of the state.
"Our men recovered 13 dead bodies from the criminal gang and the vigilantes from the village after the fight," he added.
The village was attacked by the bandits, resulting in the fight with the militia, who were armed with locally made pistols.
Police reinforcements were later sent to the area, said Shehu.
Rural communities in Zamfara have records for several years of cattle rustlers and kidnapping gangs attacking them. They raid communities, maim, loot and burn houses.
Naija News gathered that in self defence, villages have together formed a forces against them, but are often accused of killing suspected cattle thieves, prompting attacks.
It isn't yet clear if this recent raid was a reprisal or a raid to steal cattle.