Gov. Lalong Indicates Interest To Run For Second Term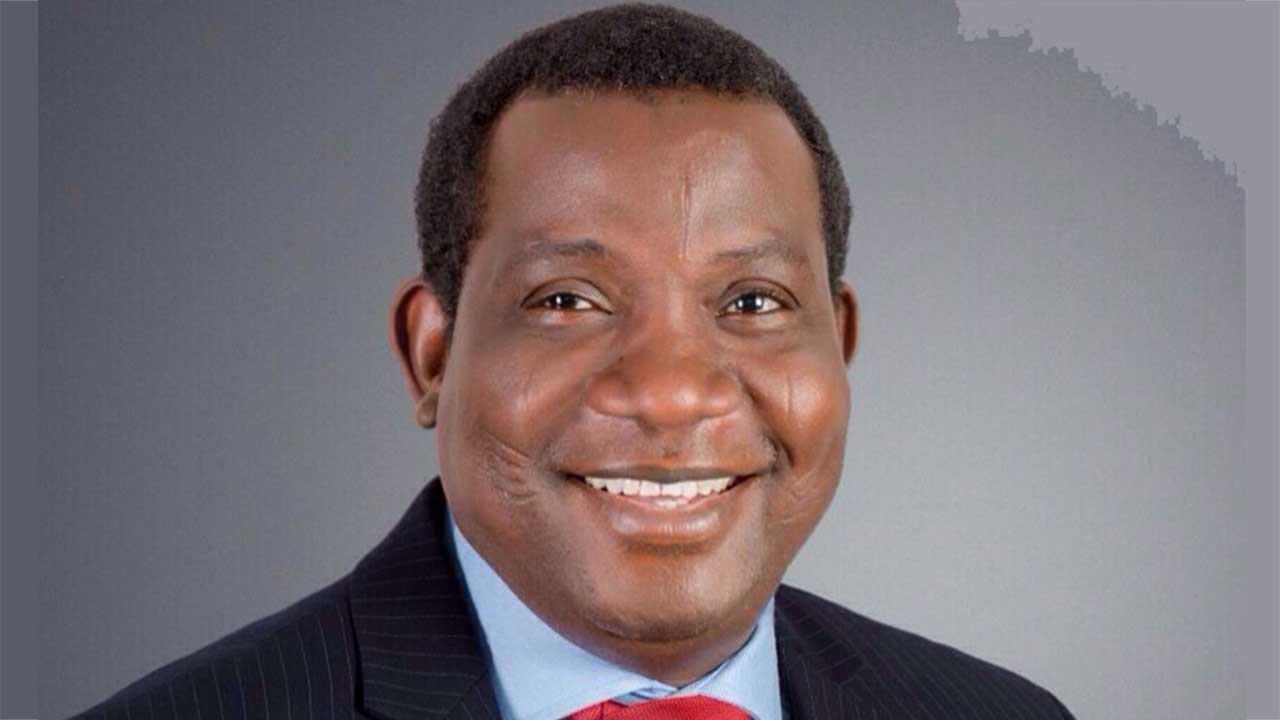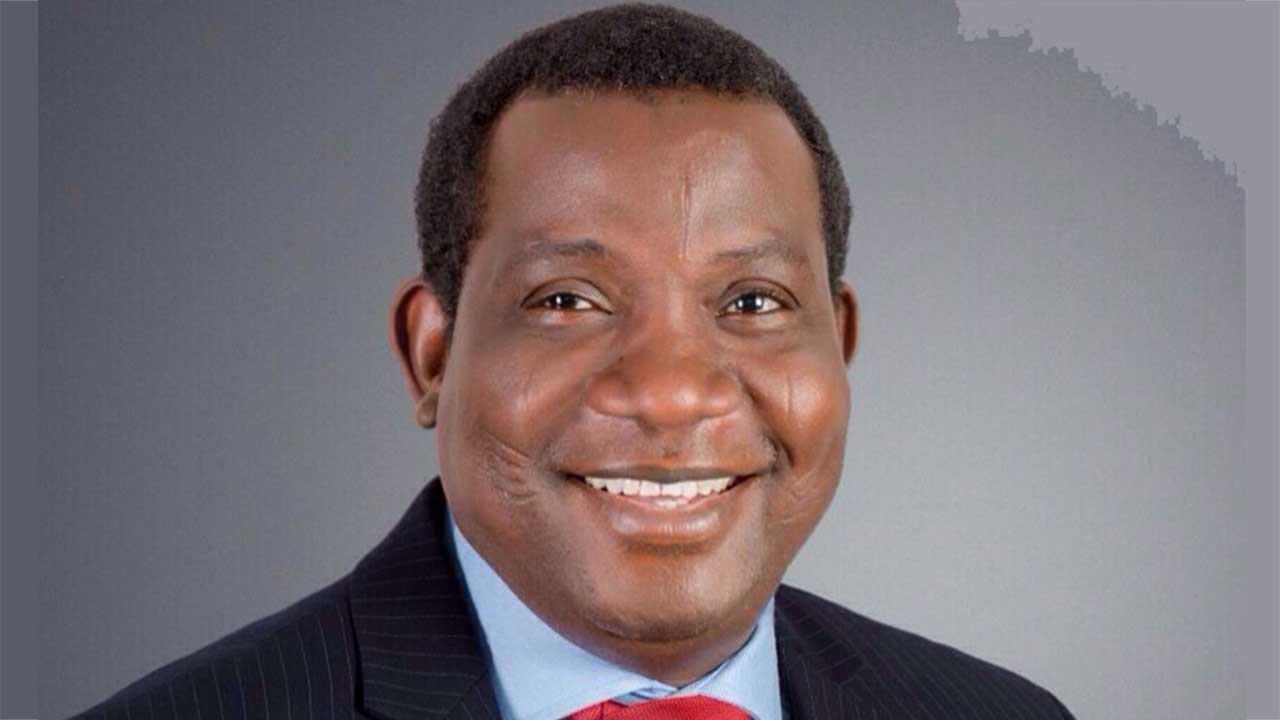 The Governor of Plateau State,  Gov. Simon Lalong, while tolling the Footstep of President Muhammadu Buhari, has indicated his interest to seek re-election for the second term in office following intense pressure  from the people of the state for him to re-contest.
He made his intention known at the Plateau State All Progressives Congress (APC) stakeholders meeting in Jos on Friday.
A member of the House of Representatives, Representing  Jos South/Jos East, Edward Pwajok, moved the motion for Lalong to recontest and was unanimously seconded by voice vote from stakeholders at the meeting.
According to NAN, Mrs Pauline Tallen, former Deputy Governor of Plateau,  Mr Pam Dung Gyang , former governorship aspirant, Malam Samaila Makama, former Chairman, National Population Commission and several others paid glowing tributes to  Lalong for successfully contributing to the growth of Plateau.
Mr Letep Dabang, the state Chaiman of the APC,, Plateau State, said the party was ready to support the governor's declaration.
While imploring other interested candidates to contest for the primaries on the party's platform were free to contest the position, he said that contesting was a right of every party member and that the party would provide a level playing ground for all.
"We cannot stop anybody from contesting but for now Gov.  Lalong is the one that publicly declared to contest."
He said that the stakeholders meeting was convened by the party leadership to brief members of the resolutions reached at the last National Executive Council (NEC) meeting in Abuja on Monday.