Gunmen Kill Syrian Businessman In Kano, Kidnap Son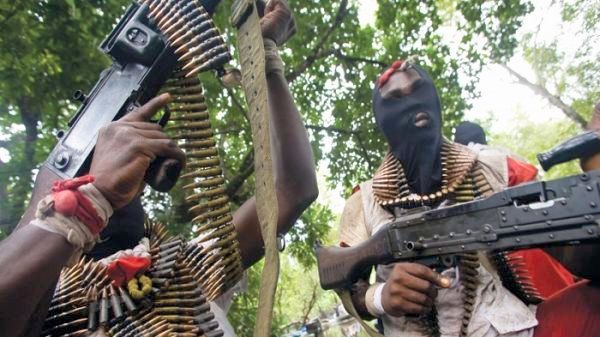 Syrian Businessman Killed By Gunmen In The Process Of Kidnapping His Son
A Syrian businessman, Ahmed Areeda, has been killed by gunmen and his 14-year old son, Muhammad, kidnapped in Kano State.
Report has it that the incident occurred on Tuesday night at about 8:05pm.
The deceased was said to have been captured as he was going to pick his car alongside his two sons at the Kano office of Nigerian Red Cross along Hospital Road.
Further information on the incident has it that the deceased was shot dead by the gunmen while resisting the abduction of his son. Witnesses said that the gunmen were about eight and that they attacked the deceased when he went to pick his car in the Nigerian Red Cross office premises.
One of them said, the deceased closed his shop around 8:00 pm, so he went to pick his car at the Red Cross office compound where he used to park.
"Unfortunately, the gunmen who parked outside the office in a green Peugeot car with tinted glass were apparently waiting for him. Some of them followed him into the compound while others remained behind.
"Those that followed the Syrian man inside the Red Cross office shot him in the head and took away one of his sons, Muhammad".
Magaji Musa Majia, Kano state Police Public Relations Officer, confirmed the incident.
"It was a case of suspected kidnappers who came to kidnap a boy, and in the process they killed the father," Majia, a superintendent of police, said.
The spokesman added that no arrest has so far been made in connection with the incident and the whereabouts of the abducted boy was still unknown.
He however assured that police had commenced investigation into the case.