The Plan To Sell Benue Companies Not To Raise Money For Ortom's Re-election – Govt.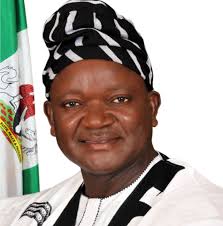 The Government of Benue State has said that contrary to the insinuation from different quarters that its arrangement to "wholly and partially" privatise 11 companies belonging to the state, was not meant as a fund-raiser for the governor's Samuel Ortom's second term bid, as is being insinuated in some quarters.
The State Commissioner for Industry, Trade and Investment, Prof. Tersoo Kpelai, during a press conference that the sales of the companies in question, will be used to develop critical sectors that would be of benefit to the people, and not entirely to upset the salary arrears of the workers of the state.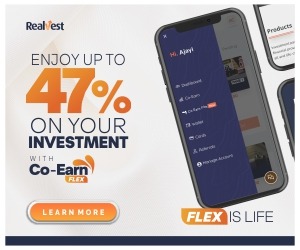 The "partially" or "wholly" privatisation, anchored on the principles of bringing efficiency, effective performance and economic prosperity to the State and not to help the governor during his bid for re-election.
Punch reports that he said the companies listed for privatisation were established over a decade ago, but most of them have not been operational for the past six years, while the ones that are "sparingly operational" do so at a loss.
"Privatising therefore became the only option since government has developmental challenges with slim resources.
"Privatising these enterprises will bring efficiency and effective performance, as investors will bring in capital, new technology, skills and better management expertise, among others, which will make enterprises more profitable.
"These enterprises, if run profitably, will provide job opportunities for our teeming youths, create wealth, boost the state's internally-generated revenue, and create value chain across sectors of the Benue economy." he said.
He added that the decision by the state government was motivated by the prevailing economic reality. He implore "those who hold negative views about the privatisation," not to allow sentiments and assumption cloud their opinion.
On Tuesday, April 10, 2018, the Benue State Government through the Ministry of Commerce and Industry advertised bids in one of the national dailies for sale of companies deemed as moribund.
They include Benue Links, Makurdi Modern Market, Taraku Mills, Mega Foods, Benfruit, Wannune Tomato and Mango Juice Factory, Benkims Plastic and Katsina Ala Yam Flour.
Others are Agricultural Development Company, Fertiliser Blending Plant, Otukpo Burnt Bricks and Benco Roof Tiles.
Naija News understands that the planned privatization seems no to go down well with the indigenes of Benue State as they find fault in the act.
Source: Naija News