2018 National Assembly Budget Would Be Made Public- Ahmad Lawan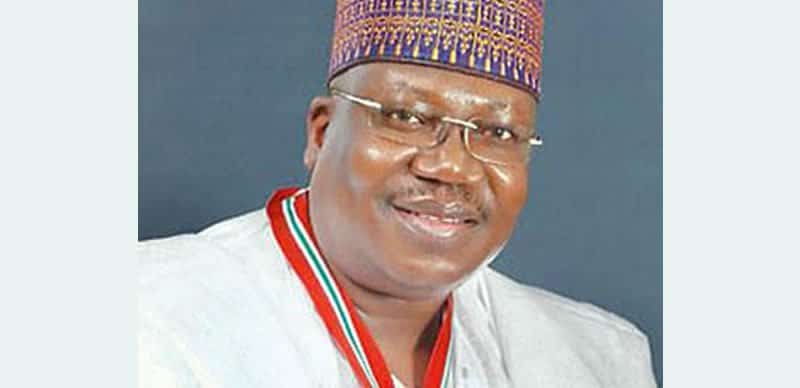 Ahmad Lawan, majority leader of the senate, has said the 2018 budget of the national assembly would be made public.
Lawan made this known to journalists when he was talking about the "Open NASS" whose objective is to make the operations of the national assembly more accessible to the public.
Lawan heads the special committee set up to organise "Open Week Event" which is scheduled from June 25 to June 29 at the National Assembly Complex.
He said the initiative is one being adopted by parliaments all over the world.
"Increasingly, governments around the world are promoting initiatives in transparency. Governments that are open and transparent are more accountable to their citizens and are less likely to be corrupt," he said.
"Openness generates trust in government and also paves the way for meaningful participation by citizens and more informed and better policies. Around the world, an increasing number of parliaments are being more proactive in the provision of information.
"This has become easier with the proliferation of the internet and access to Information Communication Technology (ICT). Many parliaments are now uploading significant documents such as daily order papers, draft laws and committee reports for distribution.
"It is against this background that the national assembly has initiated the Open Week to open the national assembly to the public."
Lawan said that the initiative would broaden the clarity of legislative functions and processes for the public, and foster interactions between legislators and key stake holders.
"Series of activities during the 'Open Week' will include interactive sessions with various interest groups, question and answer sessions," he said.
"It also includes exhibitions and tours, planned over a four-day period to raise awareness on legislative initiative and activities."