National Assembly Passes New Petroleum Industry Governance Bill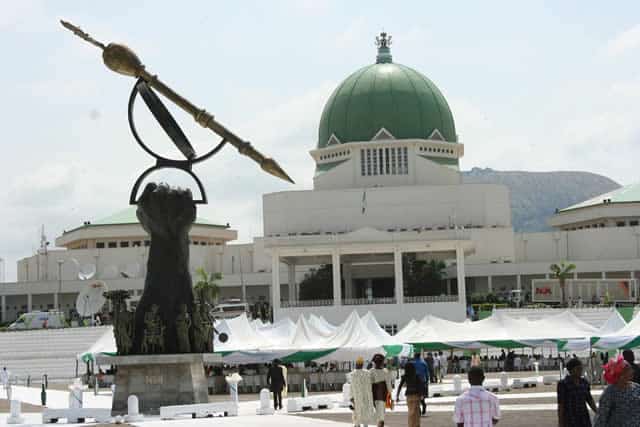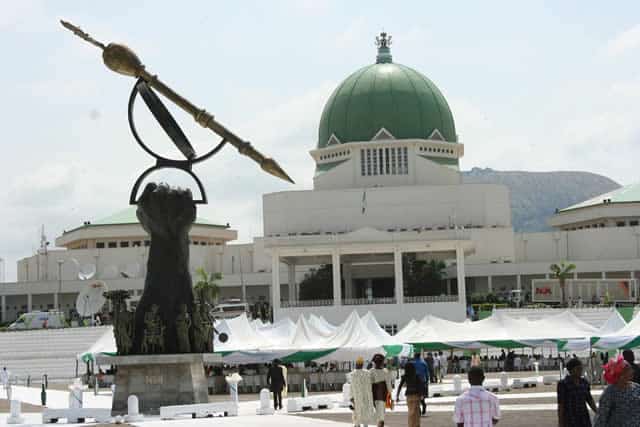 The National Assembly has passed the Petroleum Industry Governance Bill PIGB which seeks to provide for the governance and institutional framework for the petroleum industry. The Petroleum Industry Governance Bill which  is the first part of the Petroleum Industry Bill to be passed by the National Assembly  imposes a five percent fuel levy on fuel sold across the country to be used to finance the Petroleum Equalisation Fund. Naija News Understands
The PIGB also seeks to unbundle the Nigerian National Petroleum Corporation (NNPC) and provide for the establishment of the Federal Ministry of Petroleum Incorporated, Nigerian Petroleum Regulatory Commission, Nigerian Petroleum Assets Management Company and National Petroleum Company.
After several failed attempts to pass a law to regulate the country's petroleum industry, the Senate had in May 2017 passed the PIGB. However, it wasn't until January 2018, that the House of Representatives passed the bill, paving way for the passage of the harmonised version on Wednesday.
Naija News gathered that  in January, after the House of Representatives passed the bill, an excited Senate President Bukola Saraki had hailed the move as one that represents a historic milestone for the country.
Saraki also said  the bill, when signed into law, would modernise the petroleum industry and overhaul the system to create a conducive business environment for petroleum industry operations.
"The PIGB will also promote openness and transparency in the industry — by clarifying the rules, processes, and procedures that govern the oil and gas sector," he had said in a video post on Facebook.
"This should eliminate, or at worse, reduce corruption significantly and make the sector more efficient and more productive."
He added, "Nigerians should know that the PIGB, once it becomes law, will help alleviate those issues that lead to scarcity, such as the limited supply of Premium Motor Spirit (PMS); the poor import planning schedule that leads to fuel importation constraints; the corruption, diversion and smuggling — that leads to artificial scarcity; and the absence of deregulation in the sector."