Lassa Fever, Cholera Claim 14 Lives In Bauchi — Commissioner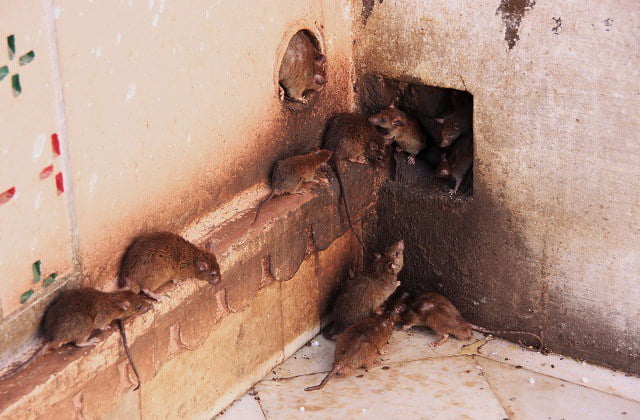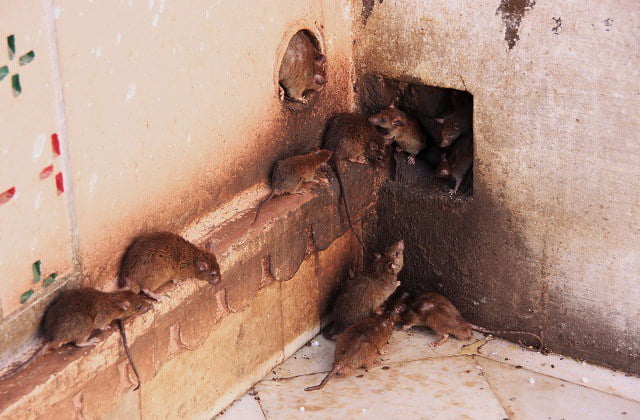 Cholera and Lassa fever has claimed the lives of 18 people in Bauchi State. This is according to the Bauchi State Commissioner for Health, Zuwaira Hassan, on Friday.
According to NAN, Hassan made this known to newsmen at the Abubakar Tafawa Balewa Teaching Hospital (ATBU- TH) Bauchi during her visit to the cholera quarantine ward.
According to her, nine people died as a result of cholera outbreak, while Lassa fever claimed five lives.
On Lassa fever, Hassan said there were 44 suspected cases, nine confirmed cases, while five persons had been confirmed dead so far.
She said "since the outbreak of these epidemics, we have had a total of 324 cases of cholera and recorded nine deaths.
"Right now, the cholera isolation centre is active and we have about 26 patients on admission who are being treated."
According to her, proper hygiene needs to be cultivated by the people. she also urge the populace to avoid open defecation as this can contaminate drinking water.
She said community volunteers were out on sensitisation to educate the people on hygiene and environmental sanitation, while the state Ministry of Health chlorinated water and decontaminated the environment.
According to the commissioner, five local governments affected by the cholera outbreak are Bauchi, Toro, Darazo, Tafawa Balewa and Ganjuwa.
Naija News understands that she urged the people to come to treatment centres as soon as they started having symptoms of cholera as the treatment was free.
She commended Federal Government for quick intervention to support Bauchi State Government in tackling the outbreak