Security Operatives Foil Another Suicide Bomb Attack In Maiduguri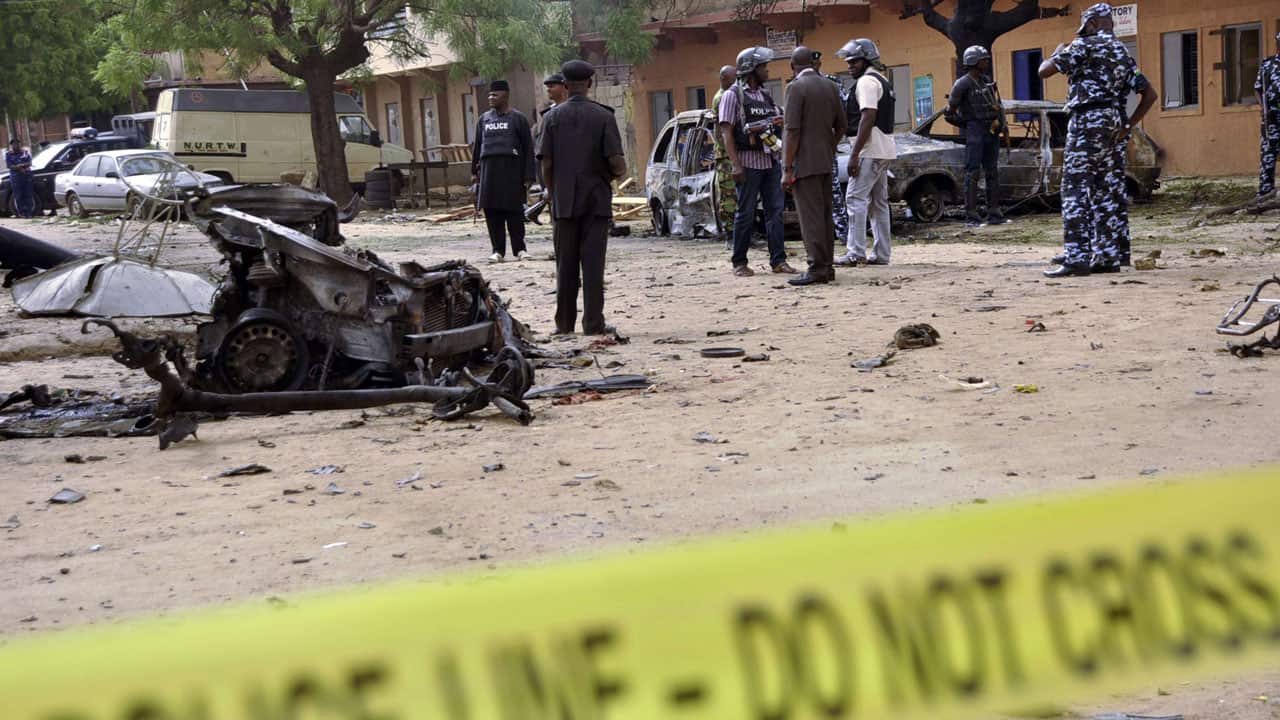 The Police in Borno said on Thursday that security operatives had foiled an attempted suicide bomb attack in Alikaramti near Giwa barracks in Maiduguri. NAN reports
Mr Joseph Kwaji, the Police Public Relations Officer (PPRO), said in a statement in Maiduguri that the incident occurred on Wednesday when two suspected female suicide bombers tried to infiltrate the area in the night. Kwaji said that the suicide bombers were intercepted by security operatives on duty who frustrated the plans by preventing them from gaining entry into the area. Naija News Lerant
He disclosed that the suicide bombers detonated the Improvised Explosive Devices (IEDs) strapped to their body and killed themselves only.
He said, however, that nine other persons sustained injuries caused by the blast.
"On March 14, at about 20:25 hours, two female suicide bombers in an attempt to infiltrate into Alikaramti area, after Giwa barrack, were intercepted by security operatives on duty.
"They hurriedly detonated the IEDs strapped to their body killing themselves and injuring nine others," the PPRO said.
He also said that the police Anti-Bomb team had sanitised the area while normalcy had been restored