Just In : President Buhari Visits Yobe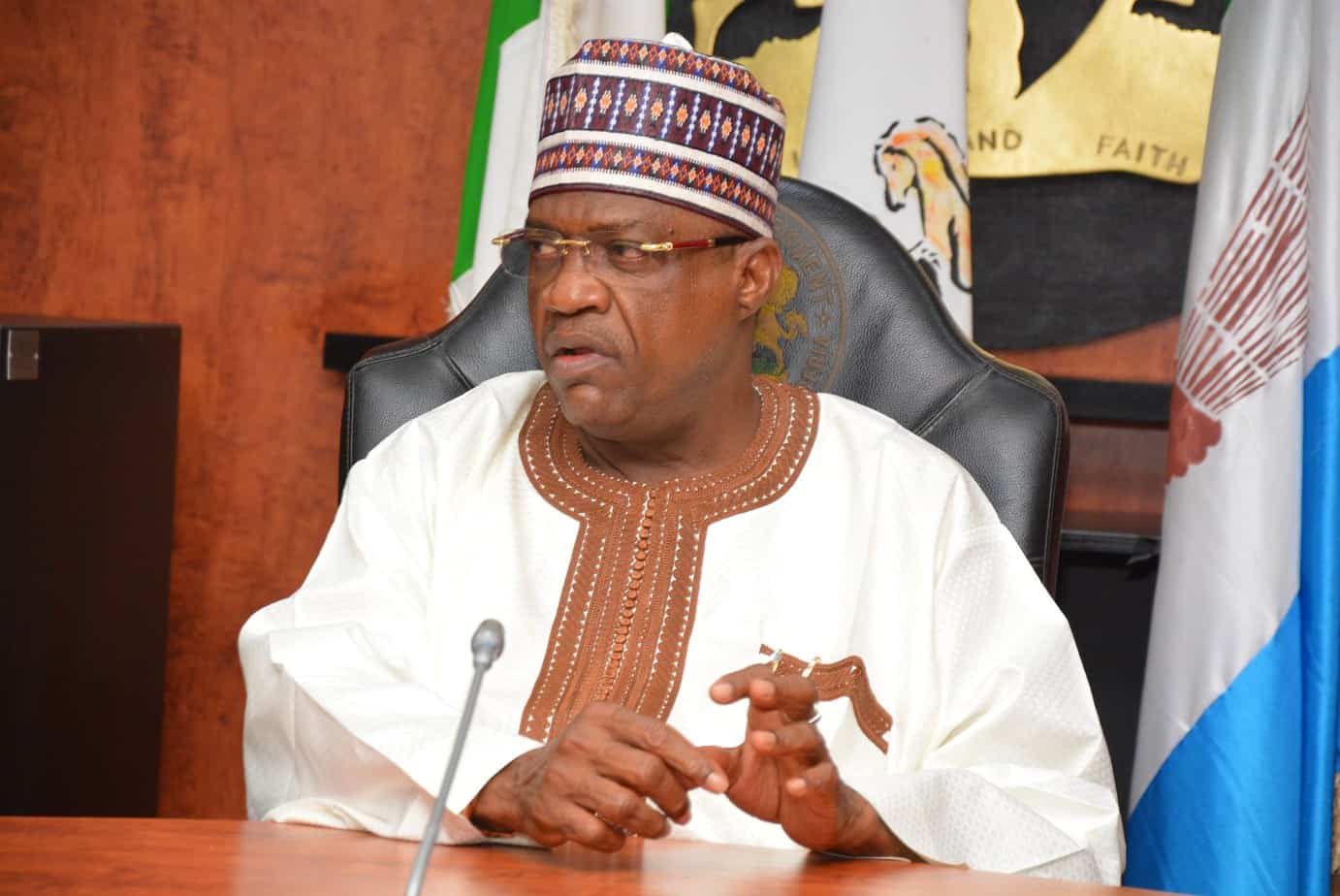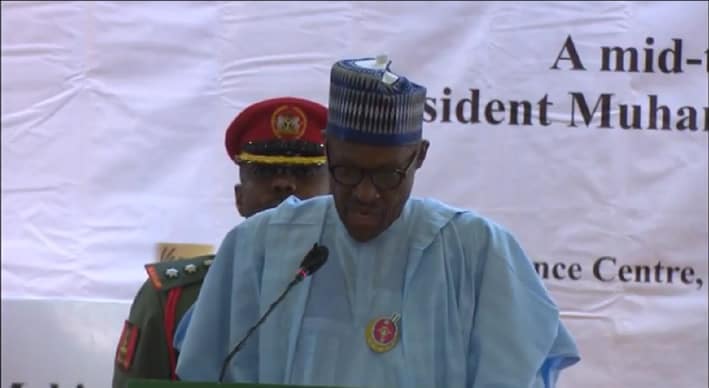 ari
President Muhammadu Buhari wiill today meet with parents of the 110 schoolgirls abducted by Boko Haram on February 19 in Dapchi, Yobe State. Naija News learnt
The personal assistant to the president on new media, Bashir Ahmad in a statement said the president will continue his tour of different states across the affected states today. He also said that the president would hold a meeting with all relevant stakeholders and meet with the parents of the abducted Dapchi schoolgirls.
Buhari has visited Taraba, Plateau and Benue states, where killings by herdsmen took place. He is also due to visit Niger State tomorrow. Yobe government officials said yesterday that the President is not likely to visit Dapchi, unless there is a last-minute change in plans.
however Some of the parents of the missing girls who had been invited to the Government House in Damaturu for the meeting.have promised to challenge the federal government in the search for the girls.
"For us the parents of the missing girls, Our message to him is very clear; he should ensure that our daughters return safe and on time to us," one of the parents said.
The chairman of the Forum of Dapchi Abducted School Girls Parents, Bashir Manzo asaid that "Yes, we have been contacted to meet with the President tomorrow in Damaturu. I am leaving Dapchi today to sleep in Damaturu." He also urged the president to work fast in trying to rescue their daughters and reunite them with their parents.