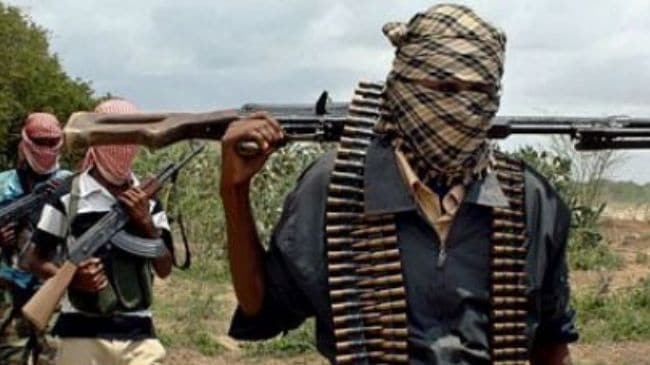 Residents of Arak community in Sanga Local Government Area kaduna state have been thrown into morning after its traditional ruler and his pregnant wife were shot dead by unknown gunmen suspected to be herdsmen at about 12:05am at his residence Monday.
The Etum Numana, Mr. Gambo Makama, and his wife were said to have been killed who invaded the residence of the traditional ruler and opened fire on them, including his 45-year-old son.
The traditional ruler and his second wife said to be some few months pregnant, died on the spot while the son sustained gunshot injuries and was rushed to the hospital.
Although the palace of the traditional ruler is in Gwantu, the headquarters of Sanga Local Government, the second class chief and wife had travelled to his village to celebrate the new year.