Kano Govt. set to refurbish Kano ancient wall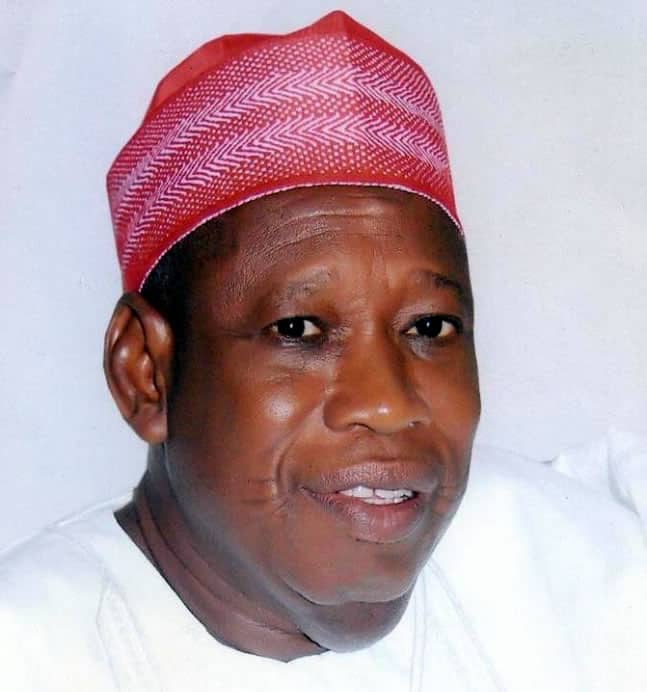 The Kano State Government has announced plans to upgrade Kano city ancient wall.
The  contract was awarded contract as part of plans to make the state capital a mega city.
The Permanent Secretary, Kano State Bureau for Land Management, Alhaji Muhammad Yusuf, made the disclosure the award of the contract to Messrs Tamidan Nigeria Limited in Kano on Thursday.
Yusuf said the state government was determined to beautify and up-grade Kano to become a mega city.
He said the contract include grading and sand-filling of the space by the wall from Gadon-kaya gate to Kofar Na'isa gate.
The Permanent Secretary called on the resident of the state capital to cooperate with the contractor.
READ ALSO: 1,429 Beggars arrested in Kano for violating law
He also urged the contractors to ensure timely completion of the project.
The News Agency of Nigeria (NAN) reports that the wall, built in the 11th century, is under threat as a result of human encroachment and collapse.
The structure, known across the world as the 'famous Kano city wall and gates' was built to prevent enemies and the armies of empires that were in search of vassal states to expand and increase their royalties from penetrating Kano.
(NAN)