Stop Visiting Ibori In London, You Are Compounding His Problem – Uduaghan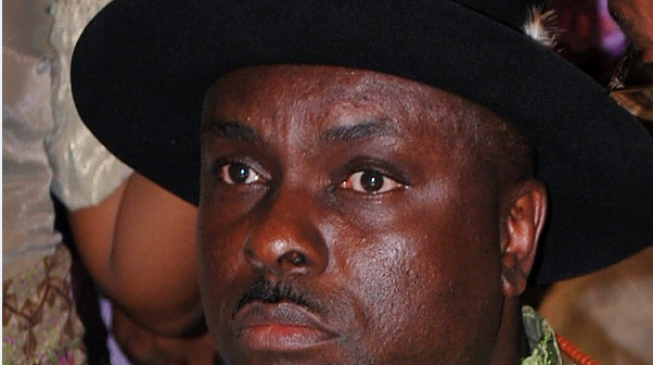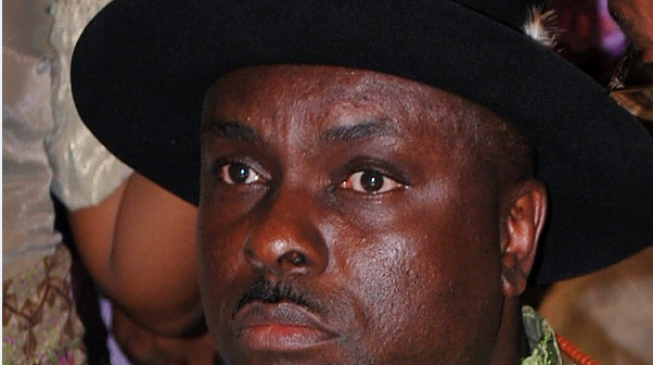 Immediate past Governor of Delta State, Emmanuel Uduaghan says those going to London to see James Ibori, and posting pictures and comments about him are compounding his problems.
Dr. Uduaghan, who stated this in a Facebook post on Tuesday, asked those involved to "stop it".
Chief James Onanafe Ibori, who was the governor of the oil-rich state between 1999 and 2007, was released from a United Kingdom prison on Wednesday after serving a concurrent 13-year jail term for money laundering.
The Southwark Crown Court jailed him on April 17, 2012 after he pleaded guilty to a 10-count charge of money laundering and conspiracy to defraud.
Since his release from prison friends, family members, well wishers and political associates have been paying him visits in his London home, where he is under house arrest pending the conclusion of his asset confiscation case.
A video of one of such visits which has been trending on social media shows a serving Senator from his home state, Peter Nwaoboshi, boasting about how Ibori "installed" governors and lawmakers from prison.
The video immediately drew public criticisms with many already calling for Mr. Ibori's extradition and further prosecution in Nigeria.
Dr Uduaghan wrote:
"For those going to London to see Chief James Ibori and posting pictures and making comments, please stop it. We appreciate your love for him but you can go quietly without the unnecessary publicity. You are creating more problems for him than you can ever imagine. Nigeria is a complex country and you must understand and respect people's sensibilities."
Dr. Emmanuel Uduaghan is Chief Ibori's first cousin and succeeded him as Delta State  governor.