Portable's Wife Reacts As Singer Welcomes 6th Child With Nollywood Actress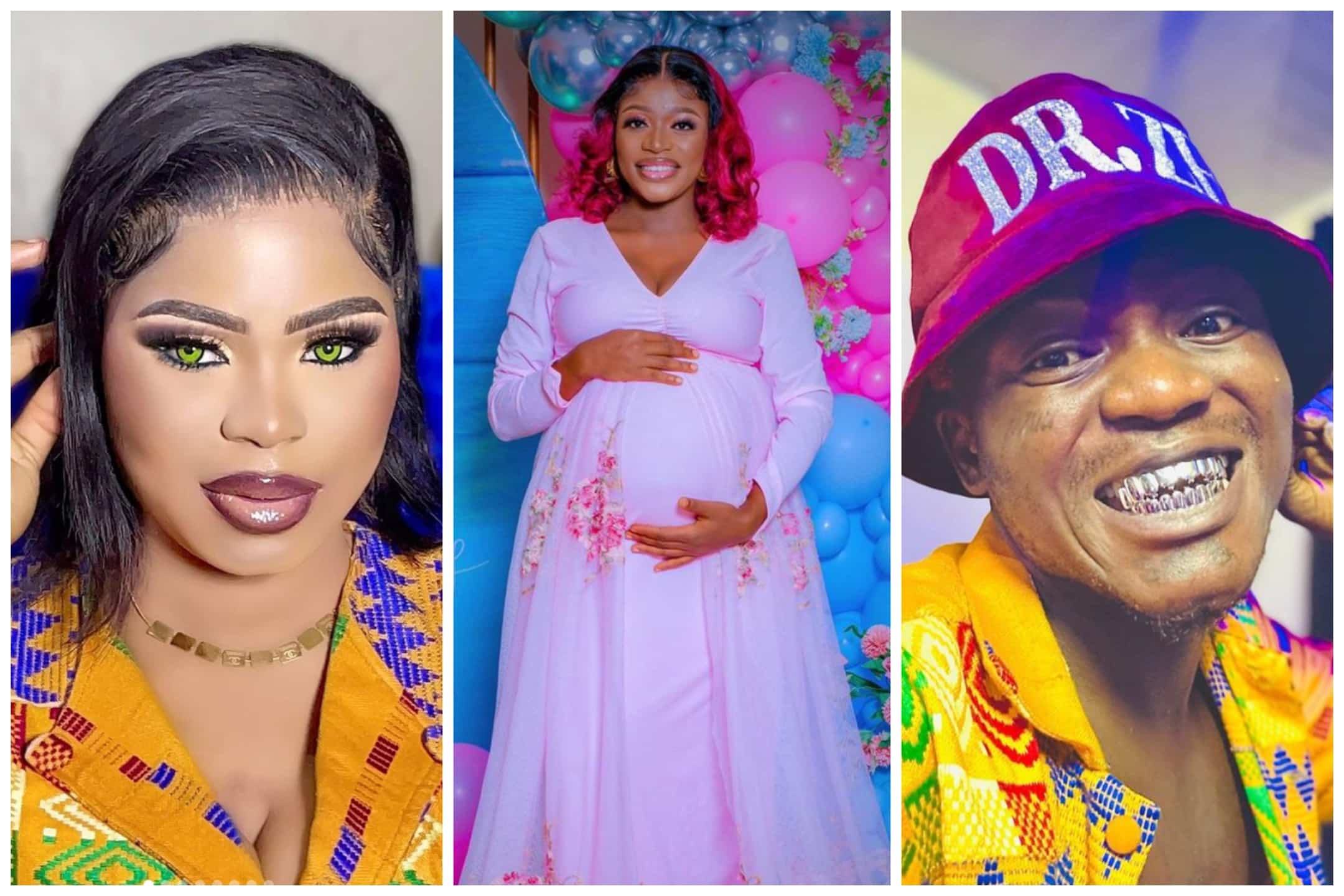 Bewaji Oluwaferan, the legal wife of Nigerian controversial singer, Habeeb Okikiola, popularly known as Portable, has claimed she is unbothered about the arrival of his 6th child with a Yoruba Nollywood actress, Ashabi.
Naija News reported that the thespian took to her Instagram page on Tuesday to share the good news alongside photos of her maternity shoot and their son.
While expressing appreciation to God for the bundle of joy, Ashabi said she is glad to join motherhood and also prayed that God will bless and protect the baby.
However, Bewaji, who seems confident of her position in Portable's life, took to her Instagram story to share a video of herself having fun and singing along to a song in the background.
She also showed off Portable's sitting room, probably in a bid to show that she is the legitimate wife.
Captioning the post, Bewaji said she has been getting social media tags from different people over the news and she is unbothered about it.
She wrote: "All your tagging no concern me"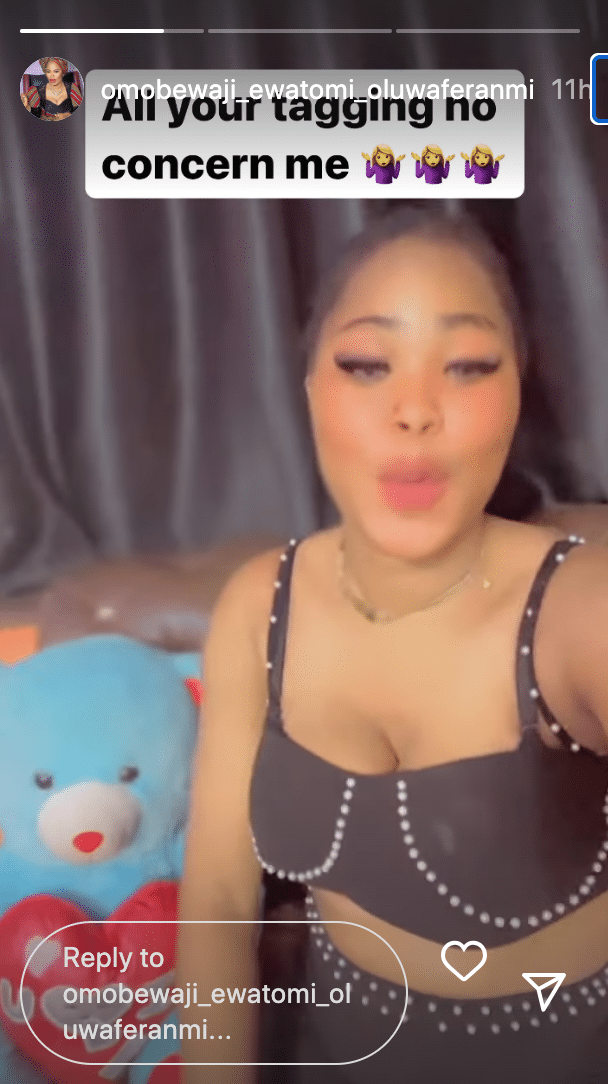 One Man For All Women
Meanwhile,  Portable has confirmed the news of welcoming a child with his lover.
The singer in a social media post, described himself as a man for all women, adding that he is a sinner that is likely to sin again and therefore asked for forgiveness in advance.
"Oba Ba Lori Oungbogbo. One Man For All Woman. All Woman For One Man. KING ZAZUU.
I am a sinner who's probably gonna sin again lord Forgive me," he wrote.