Charly Boy Sends Message To Nigerians Ahead Of Tinubu's Swearing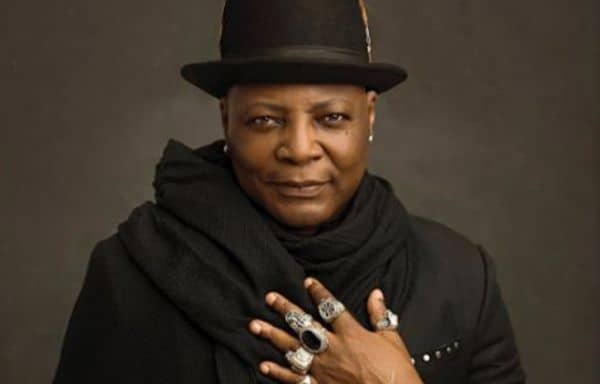 Ahead of the inauguration of the President-elect, Bola Tinubu, veteran Nigerian singer, Charles Chukwuemeka Oputa, popularly known as Charly Boy, has urged Nigerians not to feel unhappy over the country's situation.
Naija News reports that the entertainer made this known in a post via Instagram on Sunday, stating that many people are unhappy about how issues regarding the 2023 election in Nigeria have panned out.
According to him, it feels like evil and wickedness have won over the goodness and desire of many Nigerians.
Charly Biy, however, it is important for people to be gentle with themselves and remember that things are not yet over.
He wrote: "I know many pple are sad and unhappy about how Nigeria has panned out. It feels like evil and wickedness has won over goodness and the desire of millions of Nigerians. Don't be unhappy
Be gentle with urself and let the process play out.
"Just remember, it's not yet over. For now, smile and make urself a priority. A very happy, peaceful and reflective Sunday my people. God is able"
Peter Obi Sends Message To Nigerians
Meanwhile, the presidential candidate of the Labour Party (LP) in the 2023 general election, Peter Obi, has asked Nigerians to remain calm and law-abiding.
According to the LP flagbearer, it is only the court of law will decide the actual winner of the poll in due course. He also asked Nigerians to work for the progress and development of the country.
Obi, who was said to have made this submission at an event in Kaduna State, pointed out that the unity, peace, and security of the country is more paramount than any other interest.