Daddy Freeze Under Fire Over Poverty Statement Against Nigerians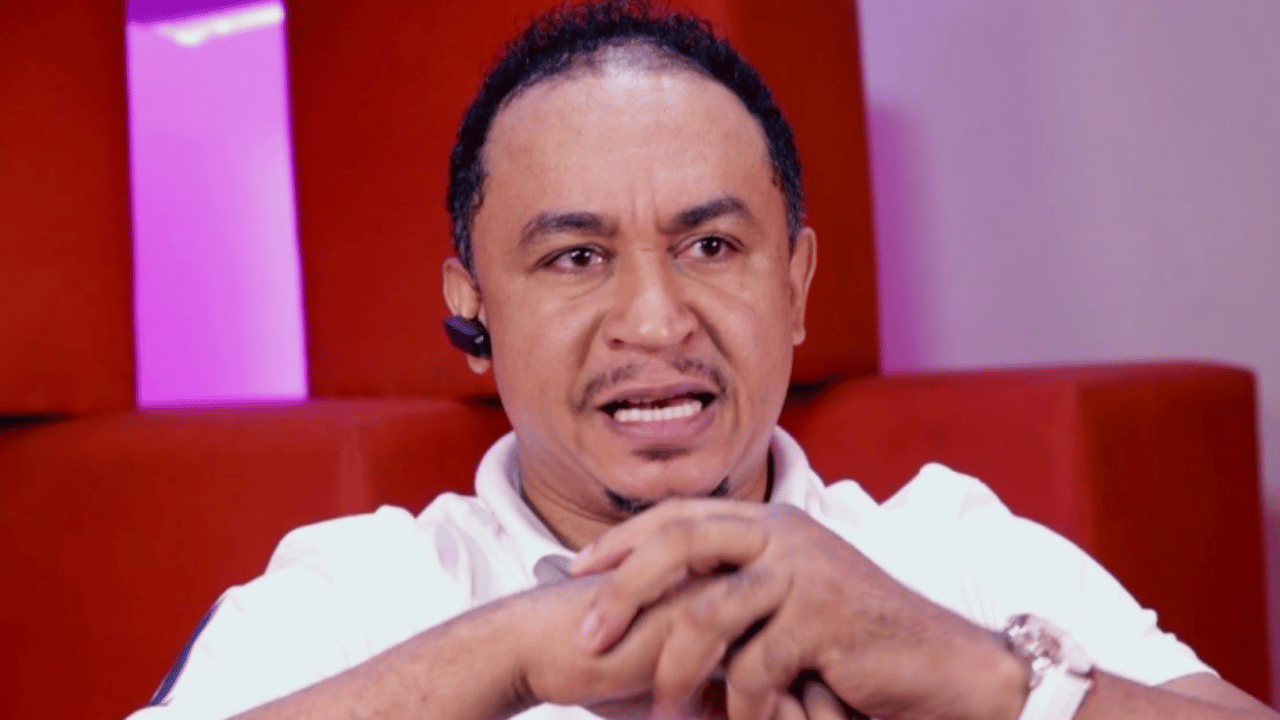 Controversial Nigerian media personality, Ifedayo Olarinde, better known as Daddy Freeze, has come under heavy criticism after he asserted that Nigerians with less than N500,000 in their accounts are living below poverty line.
The media personality made this known in a recent video where he stressed that only those who live in villages will be comfortable with less than 500,000 Naira in their accounts.
He maintained that those in the cities will always have a low standard of living if they have less than N500,000 in their accounts.
He said, "If you don't have N500k cash in all your accounts joined together, you are living in poverty unless you live in a village. If you live in Port Harcourt, Lagos or Abuja, and you have less than N500k, you will live a substandard life."
The statement did not, however, sit well with Nigerians on social media who called the media personality out for putting so much pressure on young people with a statement like that.
Reacting one TeeTalk  wrote: "Later, you wonder why there is a high increase in Yahoo, prostitution, kidnapping, and arm robbery; it is solely because of pressuring tweets like this. Most Nigerians live on loans; tweets like this make do the unthinkable."
Another social media user, Jojo  wrote: "Old age is not a guarantee of wisdom."
Honexkid  wrote: "This one will open its mouth waaaaa and be saying nonsense. I pity people listening and fanning you guys sha."
holuwaconquer wrote: "How much be our minimum wage sir.. Na una dey make people do illegal things to get money."
ms_toeloo's profile picture wrote: "It's unfortunate that people listen to folks like this. Biko Let no one pressure you please. You've got a place to lay your head and you're able to feed, 👏 you're doing well. Don't let anyone pressure you into doing something illegitimate or give you unnecessary blood pressure."
anuoluwa_much wrote: "E be like say this one don push drugs or do fraud success."
realwarripikin wrote: "Na once stray bullet hit me."