Why Are You Giving Me Stupid Title? – Destiny Etiko Reacts To Virginity Reports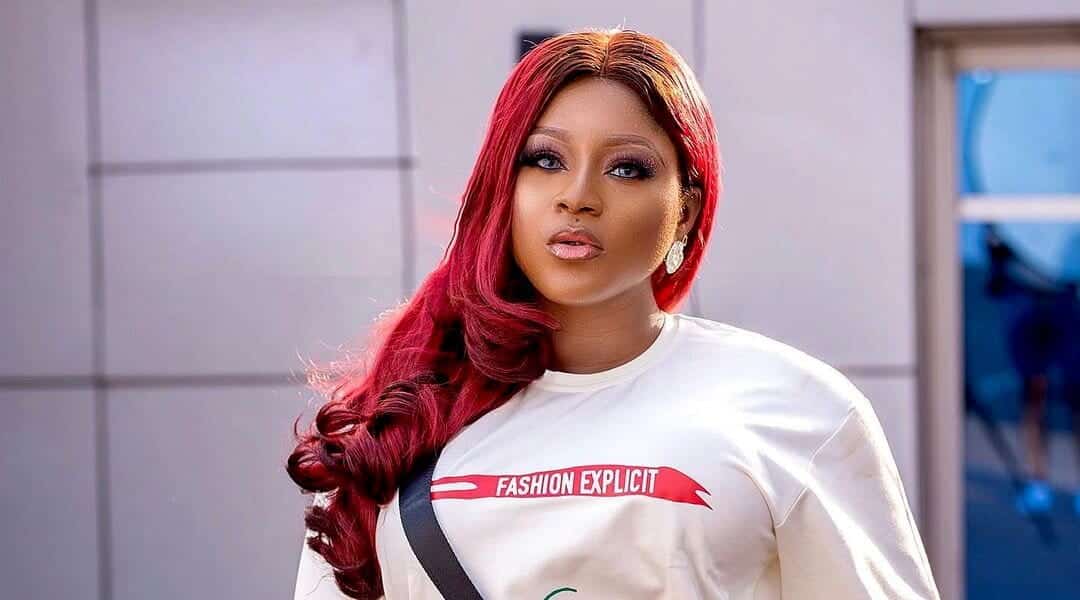 Popular Nigerian actress, Destiny Etiko, has reacted to reports that she is still a virgin at 33 
Naija News recalls that earlier reports had claimed that the thespian, during an interview with Oak TV stated that she is still a virgin.
The report claimed that the actress said she was celibate because of her crippling social anxiety.
She had allegedly said, "I'm still a virgin because of my crippling social anxiety. I still have not been in a relationship that has gone to that level,"
However, in a recent video on her social media page, Etiko denied reports of granting any interview on her sexual life and debunked the virginity claims.
She went on to lash out at the rumor mongers for chasing clout with her name. She expressed disgust at being labelled as a virgin, of all things.
She wondered why they were giving her such a stupid title when they could have referred to her as a billionaire.
Destiny further wrote, via Instastory;
"No written word or an interview about Virginity and they're all busy with my precious name.
"That really shows how important and relevant I am."
Watch the video below,