When Did Virginity Become An Insult? – Daddy Freeze Replies Destiny Etiko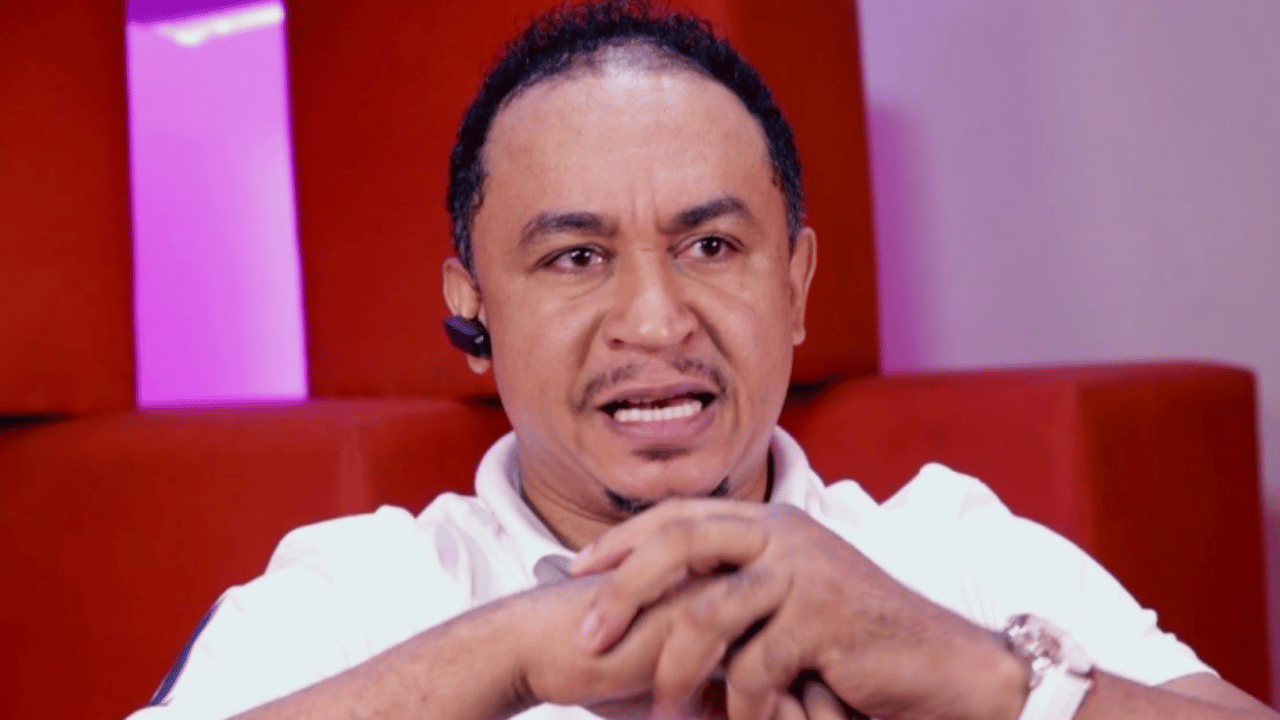 Nigerian media personality, Ifedayo Olarinde, aka Daddy Freeze, has replied Destiny Etiko after she called him out while debunking her virginity saga claims.
Naija News recalls that the thespian who was quite enraged over the virginity reports had a taken a swipe at Daddy Freeze for reacting to the alleged claim on his Instagram live session.
Addressing her outburst via a video message via a message on Instagram, Daddy Freeze question the reason Etiko dragged him into the matter after apologizing to him privately.
He blamed the curvy actress for not having strong Public Relations team to debunk the viral report on time.
The media critic wondered when virginity had turned to an insult, adding that he did not diminish her brand in any way.
Daddy Freeze said, "I don't know that virgin has turned to insult. She never granted theDaddy  interview, nor did she debunk it. In no way did I insult or diminish her brand. Let me warn you, do you know those who want to pay to be in my live and the calibre of people in my live? I quit the radio to do this cause it pays more, and it is more fulfilling.
"I spoke to her through Soso Soberekon and she apologized. Why would you apologize to me in private and insult me in public?