2027 Women's World Cup: USA Makes Joint Bid With Mexico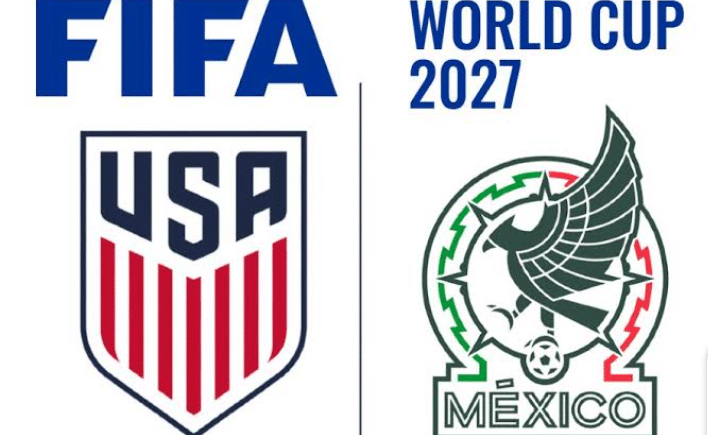 The national football associations of the United States and Mexico want to co-host the 2027 Women's World Cup.
US Soccer and the Mexican Football Federation made their plans public on Wednesday, one month before FIFA's May 19 deadline for prospective host countries to formally submit bids.
While the United States has hosted the Women's World Cup twice, in 1999 and 2003, Mexico has never done so.
If successful, the event would take place in 2027, one year after the men's World Cup, in the US, Canada, and Mexico.
US Soccer president Cindy Parlow Cone said, "The United States has always been a global leader for the women's game and we would be honored to co-host the world's premier event for women's soccer along with Mexico.
"Hosting the 2027 Women's World Cup provides us an incredible opportunity to cap off two historic years of World Cup soccer in the CONCACAF region, helping us continue to grow the game among our confederation associations."
On the other hand, Mexican Football Federation President Yon de Luisa said in a statement that staging the competition partly in Mexico would promote the growth of women's football in the country.
The host nation for the 2027 World Cup is expected to be decided at the FIFA Congress in May 2024.
The joint US-Mexico bid will face competition from the offers from Belgium, Germany, and the Netherlands as well as from South Africa and Brazil.