Medical Doctor Remanded In Prison For Revealing Details Of Operation He Allegedly Performed On PDP Chieftain On Facebook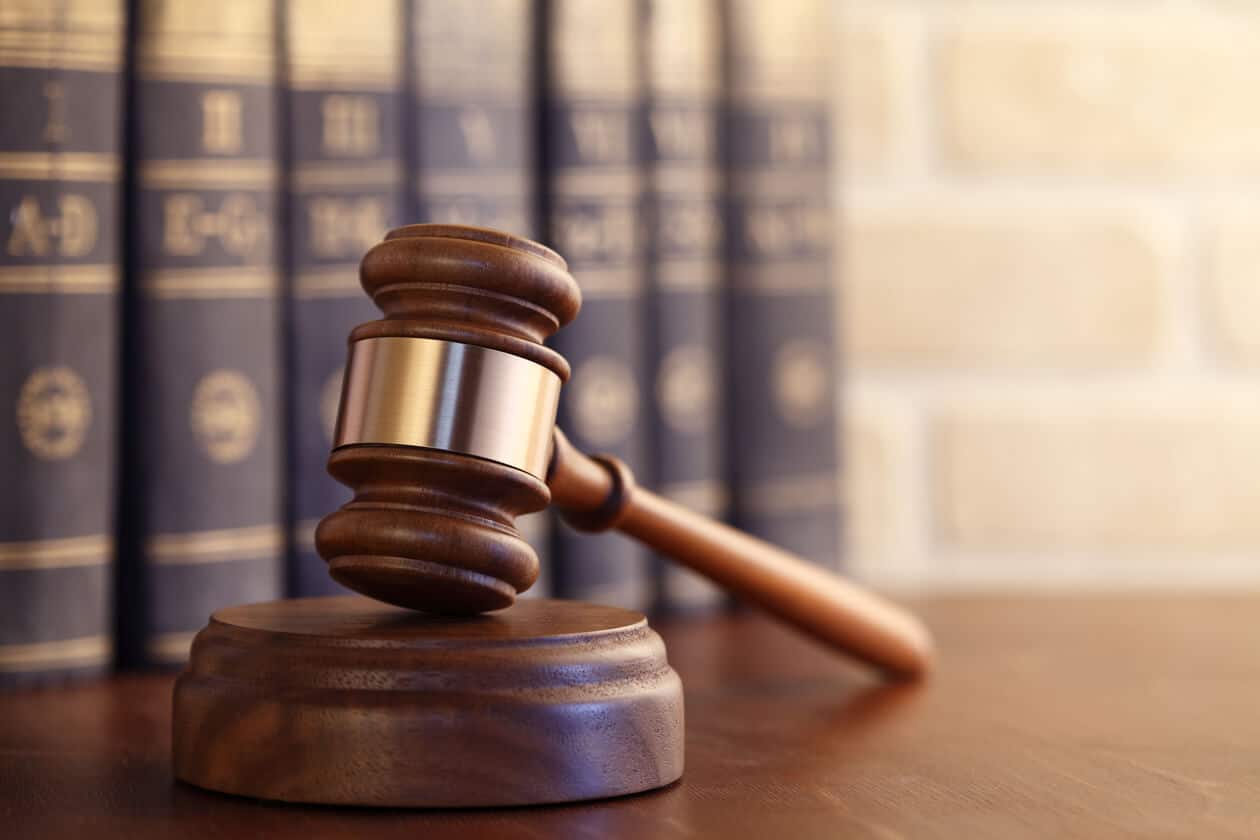 A medical doctor has been remanded at the federal correctional facility in Makurdi for derogatory comments he made concerning a patient he treated.
The doctor identified simply as Kadev Kenneth Kelvin reportedly made a post on March 12, 2023 on Facebook alleging that he stitched the lacerated anus of the Benue State publicity secretary of the Peoples Democratic Party, Bemgba Iortyom, after he was sodomized in Abuja prison in 2017.
The Nigerian Medical Association, Benue State Branch had released a statement condemning the action of the doctor.
The first information report by the police reads that "On the 13/03/2023, a criminal petition was received by the Commissioner of Police written by D.K Iorhemba and Co as Barrister and Solicitors on behalf of Bemgba Iortyom, the PDP Publicity Secretary, Benue State, stating that one Kadev Kenneth Kelvin, a medical doctor who works at Kadev Health Systems Services of No.9 opposite Holy Covenant, Otukpo Road, Makurdi.
"The report further revealed that the named doctor had made damaging comments about Bemgba on 12/03/2023 at about 11pm while chatting with one Gabriel Terungwa Shange.
"He was reported to have said 'my brother, if Bemgba Iortyom wants to go dirty, just inform me, the day he found out that, I was the medical doctor that stitched his lacerated anus when he was sodomized in Abuja prison in 2017 he blocked me'."
Following their investigation, the police said the medical doctor was arrested and he confessed to committing the said offence.
The police prosecutor, Inspector S. O. Itodo informed the court that investigation into the matter was still in progress. He asked the court for another date to enable the prosecution to prove its case.