What Yul Edochie Said About Male Children Days Before Losing Son To Cold Hands Of Death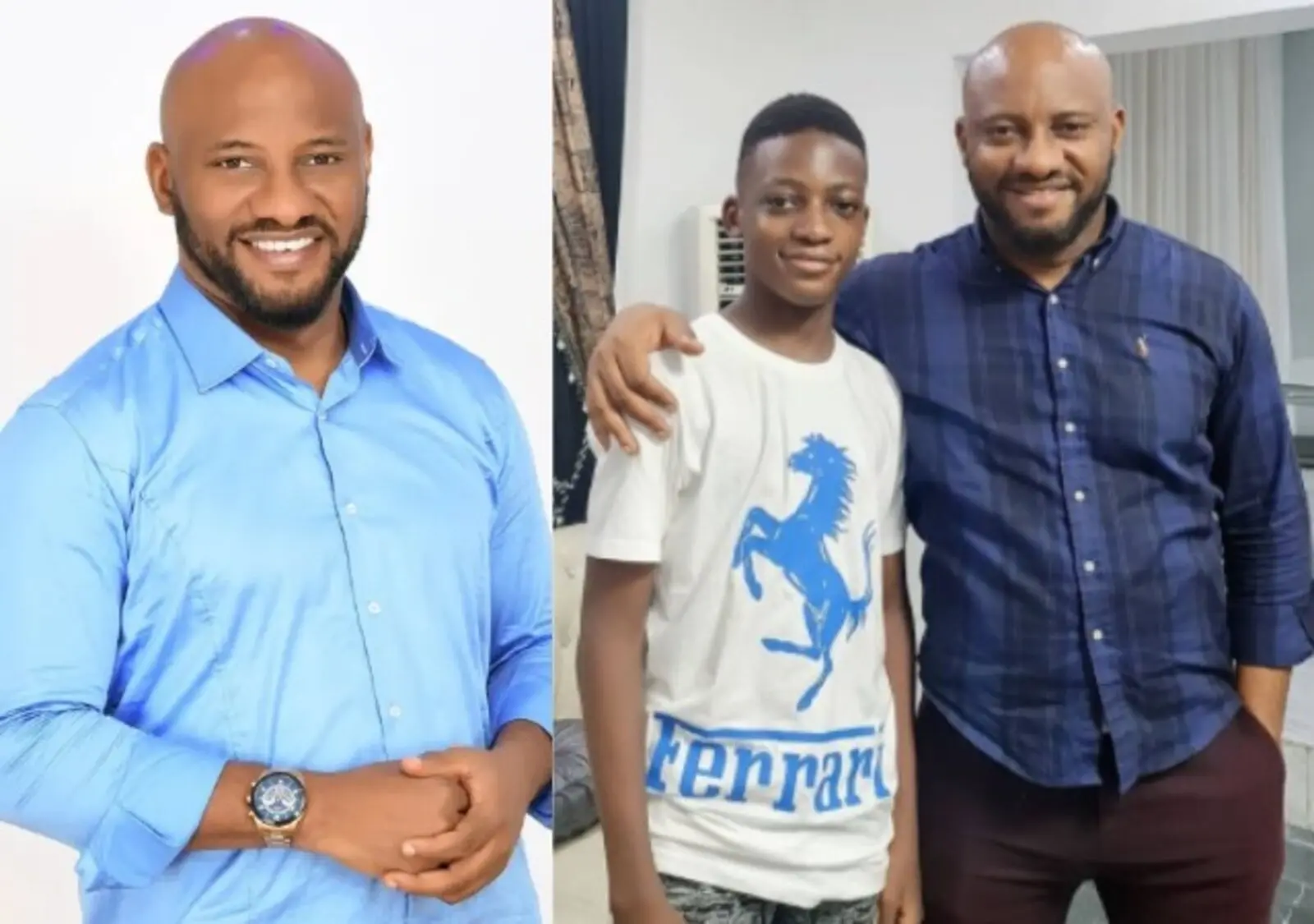 Nollywood actor, Yul Edochie who reportedly lost his first son, Kambilichukwu Edochie had argued days before the unfortunate incident that no one's child gender is more important than the other.
Naija News had earlier reported that Kambilichukwu fell unconscious and was rushed to the clinic for medical attention but all efforts by the Doctors to resuscitate him proved abortive.
According to Vanguard, Yul has already confirmed the unfortunate death of his son.
It was gathered that the boy developed a seizure while playing football with his colleagues in school and was rushed to the Mother and Child Hospital. Unfortunately, he didn't survive it.
Before the incident, the actor via his Instagram handle had urged parents to treat all children with love and be grateful to God regardless their gender.
According to the controversial actor, a male child is not more important than a female child and vice versa.
He wrote: "A female child is not more important than a male child. A male child is not more important than a female child. Treat all children with love and be grateful to god for any one he gives you."