Jose Peseiro Says Abuja's Pitch Is Not As Good As Bissau's Pitch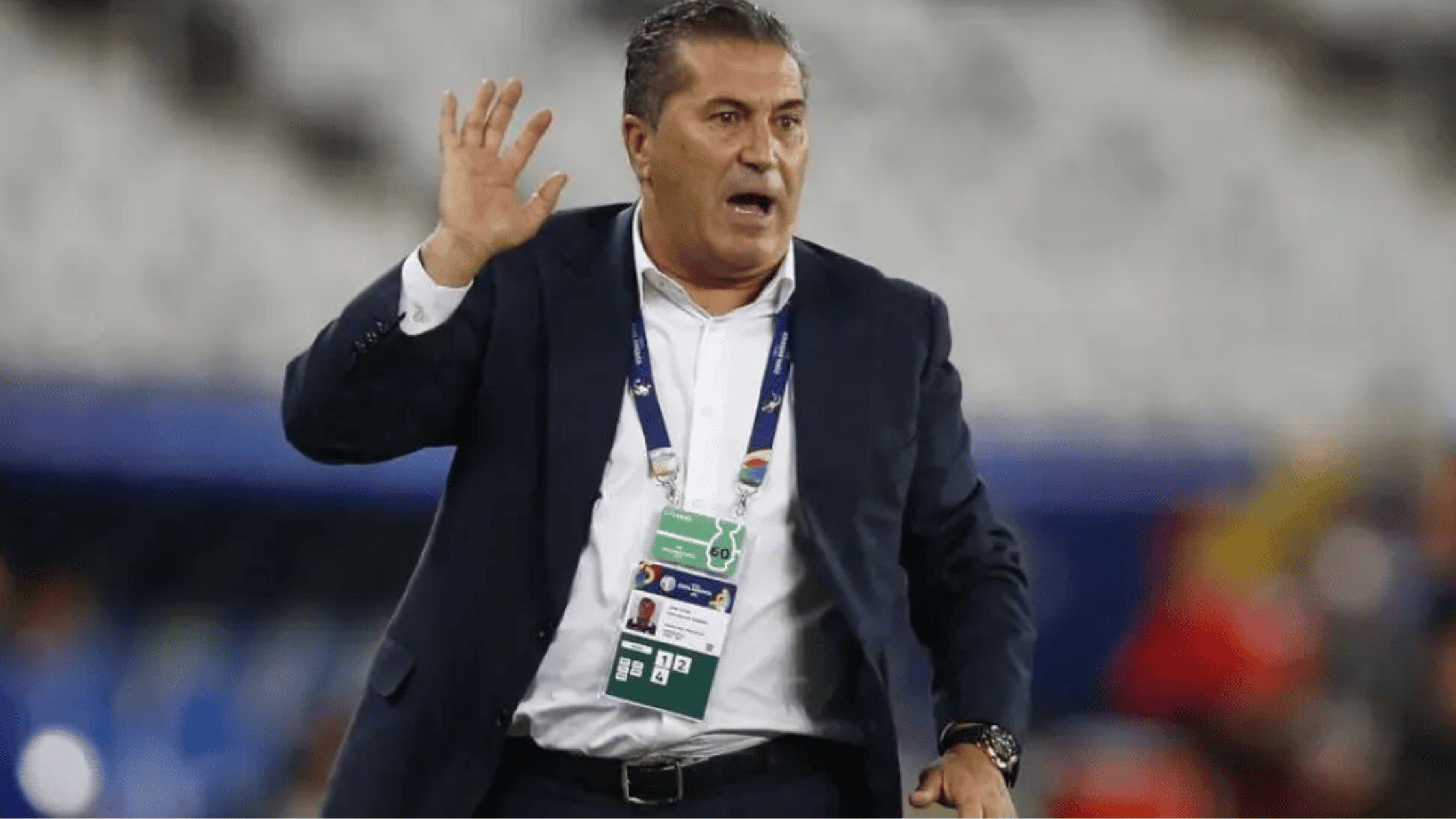 The head coach of the Super Eagles of Nigeria, Jose Peseiro claimed that the Estadio 24 de Setembro pitch in Bissau is better than that of the MKO Abiola National stadium pitch in Abuja.
Naija News recalls that coach Jose Peseiro led the Super Eagles of Nigeria to host Wild Dogs of Guinea-Bissau at the Abuja stadium on Friday, March 24. To the dismay of most fans of the national team, the visiting team beat the hosts 1-0 in a stunning fashion.
It was not just about the defeat, it was how the Super Eagles of Nigeria lost control of the game to the visiting team in an embarrassing fashion.
Three days after, the Nigerian team traveled to Bissau for the return leg, and the team managed to beat their hosts by a lone goal courtesy of Moses Simon's spot-kick goal.
Aside from the goal, Guinea-Bissau seemed more compact and more proactive throughout the game.
In a chat with NFF's media team after the victory on Monday, March 27, Jose Peseiro said, "Our team is much better than Guinea Bissau and we created many chances in the second leg, just like the first. Also, the pitch is better than in Abuja. You know our team plays an offensive game, and I think we deserved to beat Guinea in both matches. We could have beaten them 5-1 in Abuja and maybe 5-0 in the second leg because they didn't create one opportunity.
"I like the quality of our football, the ball possession, and the creation of clear opportunities. Our mistake was the finishing and that can improve in the next matches. At this moment, I am happy, not because of the result, but because we played quality football with our quality players."
He added, "You try to plan an offensive game that the fans want. The last coach left because the people complained about that, so I want to play nice and beautiful football with opportunities. We have the best squad now and I think we can do better with our finishing."