Tinubu Campaign Team Backs Soli To Replace Gbajabiamila As Speaker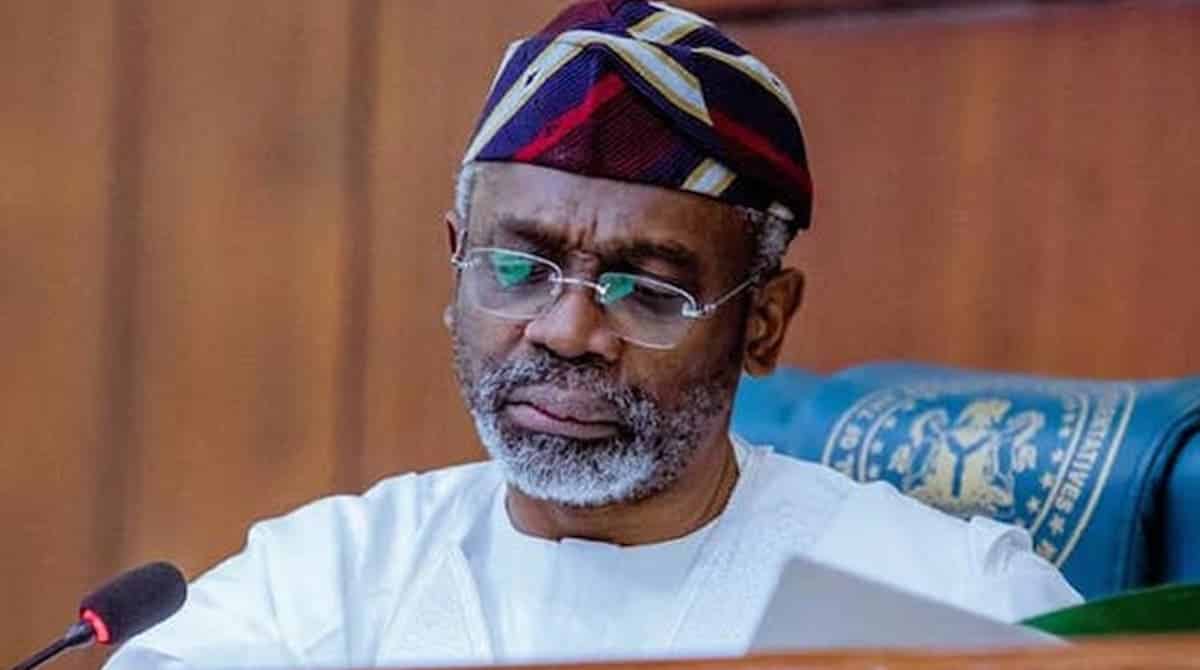 Hon Sada Soli, representing the Jibia/Kaita federal constituency of Katsina State, has been tipped to replace Femi Gbajabiamila as the Speaker of the House of Representatives in the 10th National Assembly.
Naija News understands that Soli is being backed by some members of the All Progressives Congress (APC) Presidential Campaign Council who are narrowing the search for the next Speaker to the North-West.
A top member of the media and communication team of the APC presidential campaign team disclosed to Leadership Newspaper that efforts are being made to sell Soli's candidacy to the president-elect, his running mate, and the leadership of the party.
The source stated that because of the strong indication that the seat of the speaker will be zoned to the northwest, Soli was penciled down due to his very impressive résumé in the field of legislation going back to the early 1990s.
This online news platform reports that Soli started his journey in legislative affairs in 1992 as a senior legislative officer and served as clerk to the House Committee on Foreign Affairs. And in 1999, he served as clerk to the same committee before his appointment as clerk to the House Committee on National Security and Intelligence.
In 2006, he voluntarily resigned after attaining the position of Chief Legislative Officer. Soli was elected as a member of the House of Representatives a few months later.
The leadership of the party has however not made a definitive decision on the zoning of principle officers of the National Assembly including that of Senate President and Speaker of the House of Representatives.