This Election Was Not As It Should Be – Gbajabiamila Speaks On Outcome Of NASS Polls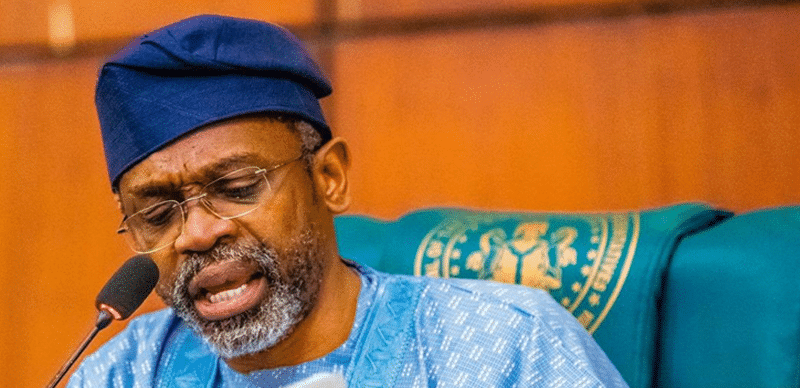 The Speaker of the House of Representatives, Femi Gbajabiamila has said the 2023 National Assembly election did not go as it should.
Naija News reports that this is as the lawmaker decried the outcome of the National Assembly polls where several of his colleagues lost their bids to return to the green chamber.
According to him, the 2023 NASS election was not premised on the performances of members in their constituencies.
The speaker made his stand when he spoke in an interactive session with pressmen in Abuja.
Giving his thought about how the election pattern played out, Gbajabiamila submitted that instead of performance, electorates voted based on religious and ethnic factors.
This he said was the major factor why several lawmakers lost the bid to retain their seats and not because they did not perform.
He noted that several members did not even make it beyond the primaries, adding that the proposed direct primaries would have addressed the issue.
The lawmaker said, "I used the word 'lucky' deliberately because this election was not as it should be; not so much about the performance of members whether on the floor or in their constituencies."
He also opined that the Electoral Act 2022 as amended must be perfected by the lawmakers.
It would be recalled that President Muhammadu Buhari had rejected the direct primary clause in the electoral bill following protests by APC governors.