Dead People On Voter Register Reason For Low Turnout – APC Chieftain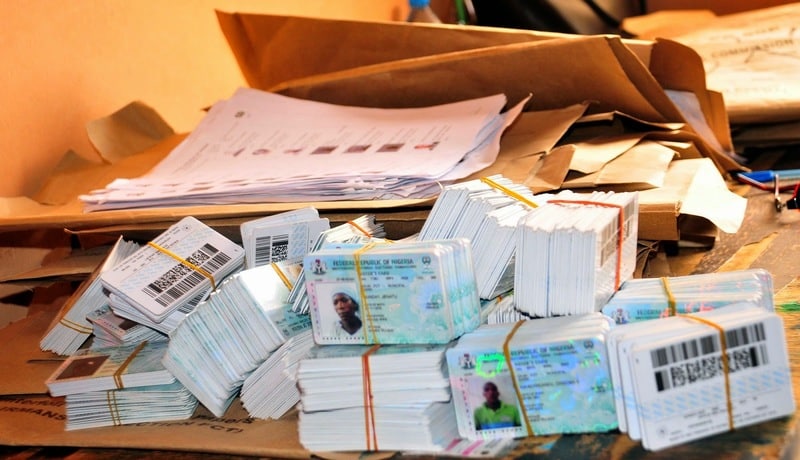 A chieftain of All Progressives Congress (APC) in Ogun State, Remmy Hazzan, has given the reason for the low turnout of voters in the ongoing governorship and state assembly elections in the state.
He said the inclusion of names of dead people in the voter register by the Independent National Electoral Commission was the reason for the low turnout and voter apathy.
Naija News reports that Hazzan said this shortly after casting his vote at polling unit six, ward 14 in the Omu area of Odogbolu Local Government Area of the state.
According to the Senior Special Adviser to Governor Dapo Abiodun on Public Communications, INEC is yet to remove the names of dead people on the voter register, adding that INEC was building on the 1999 register.
Hazzan, however, insisted that the failure of INEC to remove names of dead people from the list contributed to reported voter apathy.
He said, "In this election and in this particular unit, we have the highest number of turnout, but if you check in relation with the voters' register, you will see that there is voters' apathy because some people on the list are dead.
"My father is in that register and he died about eight years ago. He hasn't been removed from the register. So, INEC should have a working plan on how to get notified when voters have died so that they can take them off effectively.
"I will advocate that at the earliest convenience time, INEC should reprocess the entire voters' registration.
"In that register, you have many dead people who were yet to be taken off from the register. In that register, you had ghost voters who were registered at that time biometrics was not in a condition to register.
"Building on that register using it as a measure for voter turnout, I am not comfortable with that."