Premier League Matchday 28 Fixtures, Kick-Off Time, Postponed Games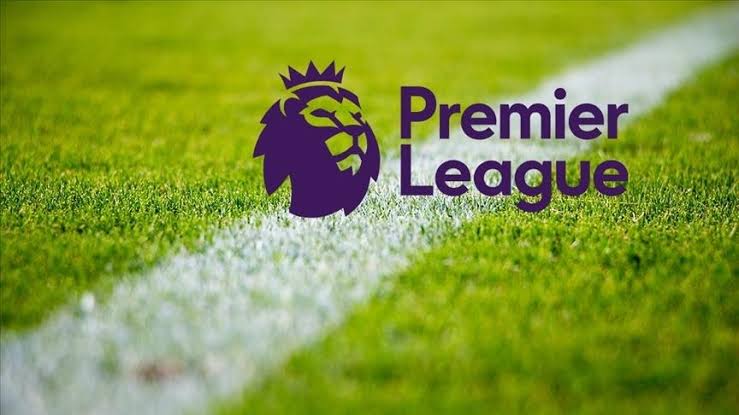 The Premier League matchday 28 fixtures will start rolling in tonight, March 17, 2023, when Nottingham Forest host Newcastle United at City Ground at 21:00 (9 PM WAT).
Afterward, the Premier League matchday 28 will resume on Saturday, March 18 with five blockbusting fixtures.
Brentford Vs Leicester City will launch football fans into the football-filled Saturday. The in-form Brentford will host the inconsistent Leicester City at the Gtech Community Stadium at 16:00 (4 PM WAT).
On the said date and time, Tottenham Hotspur will travel to St Mary's Stadium to take on Southampton, Aston Villa will host Bournemouth at Villa Park, and the Molineux Stadium will be agog as Wolves host Leeds United.
Afterward, football enthusiasts would have to wait until 18:30 (6:30 PM WAT) on Saturday evening to watch the last league game of the day.
On the said time, Everton will visit Stamford Bridge to take on the reinvigorated Chelsea football club.
On Sunday, only one Premier League matchday 28 fixture will go down. Premier League table-toppers who just crashed out of the Europa League campaign will attempt to use Crystal Palace to bounce back. The Premier League game will kick off at 15:00 (3 PM WAT) at the Emirates Stadium.
Matchday 28 Postponed Games
The following Premier League games which were earlier scheduled to take place this weekend have been postponed indefinitely:
Liverpool Vs Fulham
Manchester City vs West Ham United
Brighton Vs Manchester United
The above Premier games were postponed because the clubs have FA Cup quarter-finals engagements this weekend.
Below are the FA Cup quarter-finals fixtures:
Manchester City Vs Burnley (Saturday, 18:45)
Sheffield United Vs Blackburn Rovers (Sunday, 13:00)
Brighton Vs Grimsby United (Sunday, 15:15)
Manchester United vs Fulham (Sunday, 17:30).