'It's Just That Simple' – Fashola Reveals Why Labour Party, NNPP, PDP Will Lose Election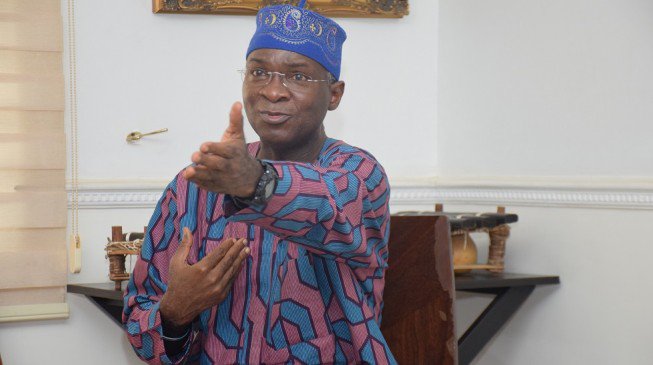 Former Lagos State governor and Nigeria's Minister of Works and Housing, Babatunde Fashola, has stated that the ruling All Progressives Congress (APC) would win the 2023 general elections.
Speaking on Channels TV's 'Politics Today' on Monday, Fashola said the upcoming election is a game of numbers that the members of the ruling APC understand so well, adding that the opposition parties are divided.
The former Minister of Power noted that although the election would be competitive, the ruling APC would emerge victorious.
Fashola stated, "We are a few days to the election now, less than three weeks. We have momentum. The APC will win this election. We are not looking at a coronation. We know it's a competition, but the opposition is clearly behind. Let me tell you why.
"Election, as we all say, see is a game of numbers. Isn't it? But in those numbers, one of the cardinal problems that opposition has had is that they have divided. The main opposition today, Labour Party, NNPP, and PDP were on one side in 2019. The totality of their votes was still around three million votes short of the poll by which we won.
"If you were not enough when you were together, how can you be enough when you are broken into three? Are you bringing more new people in from outside Nigeria? It is not going to add up. It's just that simple. People have made up their minds. I am happy that a lot more people, especially in the mid-cadre, have shown interest in the elections.
"In persons, we have done 5,000 sample pools, and APC is clearly ahead. But I won't tell you about the percentage difference. The number of undecided voters is now averaging below five percent. We are getting to the stage where campaigns will begin to lose steam."