Transfer News Across Europe On January 30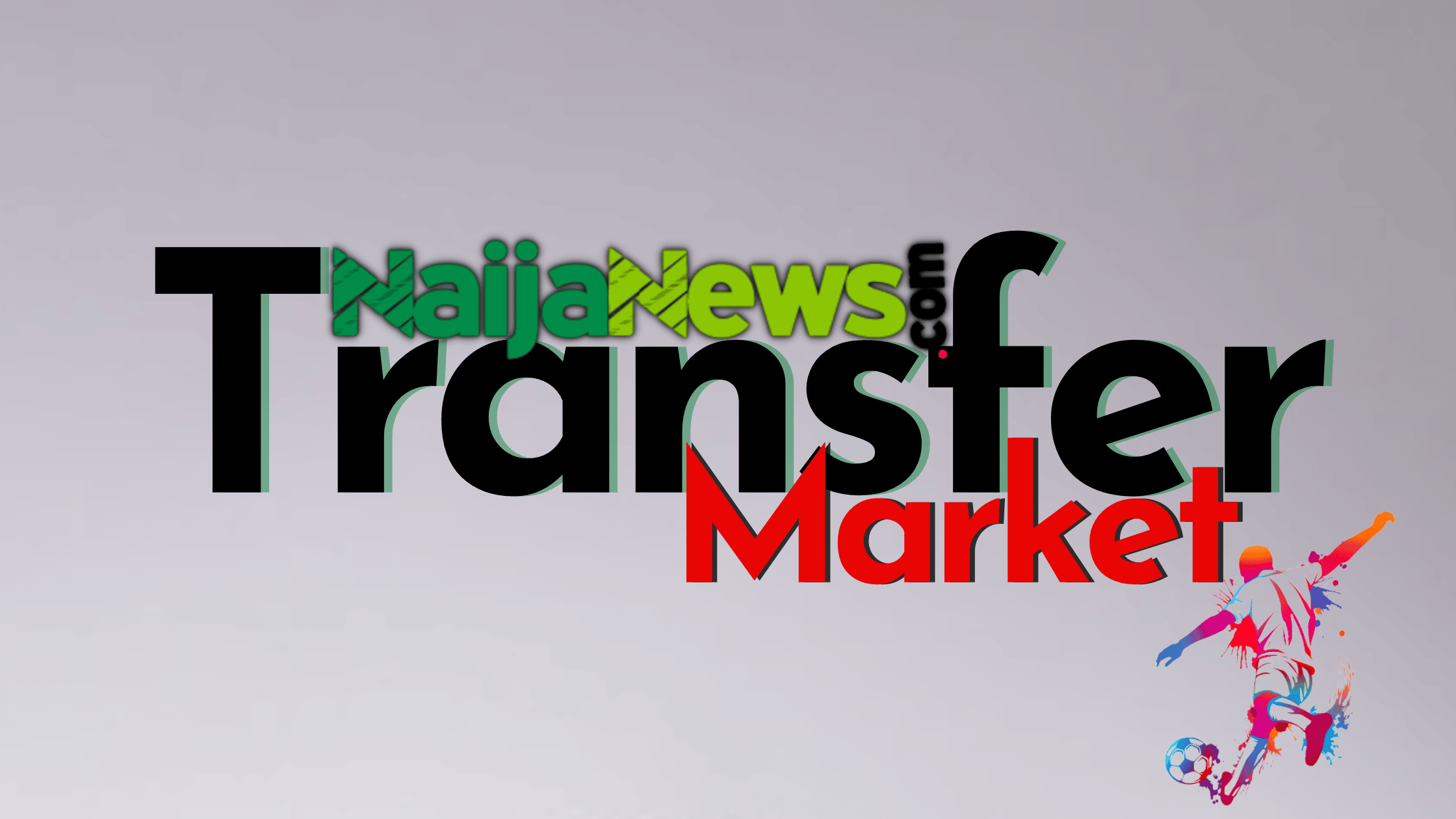 Welcome to the roundup of the latest transfer news for today, Monday, 30th, January 2023.
Enzo Fernandez, a 22-year-old midfielder from Argentina, is available for transfer on Tuesday, and Chelsea and Benfica have reopened negotiations, according to the Telegraph.
Fernandez prefers to depart in January and is hopeful that Rui Costa, the president of Benfica, would accept the Blues' offer, Insert claimed.
For the 21-year-old Ecuadorian midfielder Moises Caicedo, Brighton has turned down Arsenal's second bid of £65 million plus £5 million in add-ons, the Athletic reported.
For the acquisition of 21-year-old Ecuadorian center-back Piero Hincapie, Bayer Leverkusen has received a verbal offer from Tottenham worth 25 million euros (£22 million), according "Bild".
Jonjo Shelvey, a 30-year-old English midfielder currently playing for Newcastle United, is about to join Nottingham Forest, Telegraph claimed.
Joao Felix, a 23-year-old attacker for Atletico Madrid and Portugal who is presently on loan at Chelsea, is being watched by Barcelona, "sport" reported.
If Milan Skriniar, a 27-year-old Slovakian defender, joins Paris St. Germain, Inter Milan has lined up 28-year-old Victor Lindelof of Manchester United and Sweden as a replacement, according to Romano Fabrizio.
The 19-year-old English midfielder Jude Bellingham of Borussia Dortmund and 17-year-old Jobe Bellingham of Birmingham City are in negotiations to join Tottenham, Soccer Insider claimed.
Nat Phillips, an English defender for Liverpool who is 25 years old and is valued at £10 million, is being chased by Galatasaray, sports reported.
Along with the 27-year-old Brazilian defender Rodrigo Becao from Udinese, Everton is also interested in signing a forward, Mail claimed.
Keylor Navas, 36, a goalkeeper for Paris Saint-Germain and Costa Rica, is being courted by Nottingham Forest in advance, according to Sports Insider.
Hector Bellerin, a 27-year-old right-back for Barcelona and Spain, is close to a loan agreement with Sporting Lisbon to replace the 23-year-old Spain defender Pedro Porro, whom Tottenham hopes to sign, as reported by the Athletic.
To sign Spanish midfielder Bryan Gil, 21, on loan from Tottenham until the end of the current campaign, Sevilla are in advanced negotiations, as reported by Franco Romano.