Adeleke: See Difference Between Accredited Voters And Valid Votes As Situation Room In Osun Election Resurfaces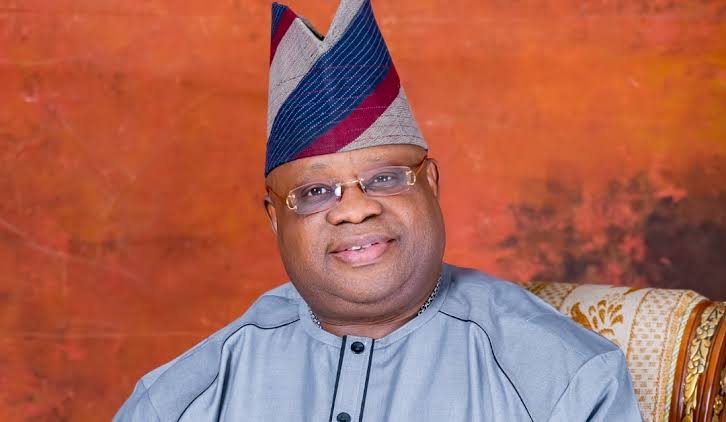 Embattled Osun State Governor, Ademola Adeleke, may have some hurdles to climb following the situation room results which resurfaced online, showing a huge difference between the number of accredited voters and valid votes from the July 16, 2022 election in the state.
Naija News recalls that the Peoples Democratic Party (PDP) gubernatorial candidate was removed at the tribunal ruling given on Friday, January 27, 2023, by a three-men panel led by Justice Tertse Kume.
The majority judgment of two judges against one ordered that the Certificate of Return should be withdrawn from Adeleke and issued to APC candidate, Gboyega Oyetola as the authentic winner.
The majority judgment which was read by the Chairman, Justice Tertse Kume said Oyetola scored the majority lawful votes of 314,931 against Adeleke's 219,666.
The tribunal sacked Adeleke for the case of overvoting in some polling units across the State.
The throwback photos of the situation room in the gubernatorial election show some discrepancies in the results.
In one of the photos, the total valid vote count seems higher than the total number of accredited voters in the election.
Some Nigerians expressed their views on the fate of Adeleke if he goes to the supreme court while some faulted the Independent National Electoral Commission (INEC).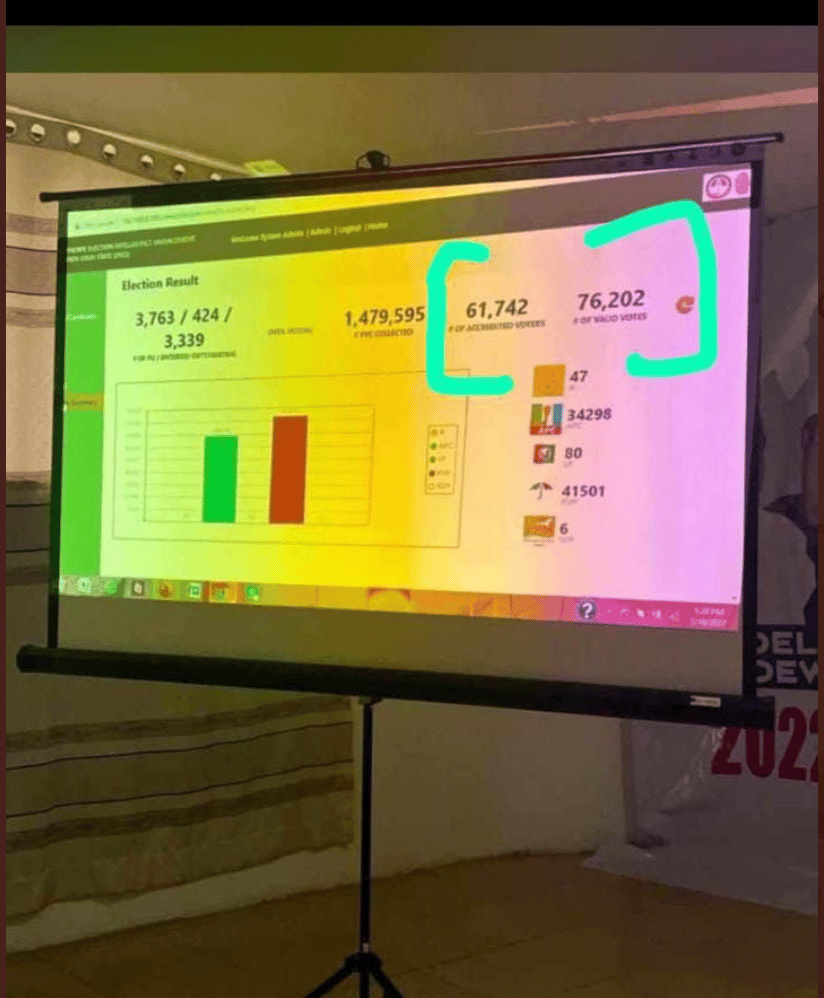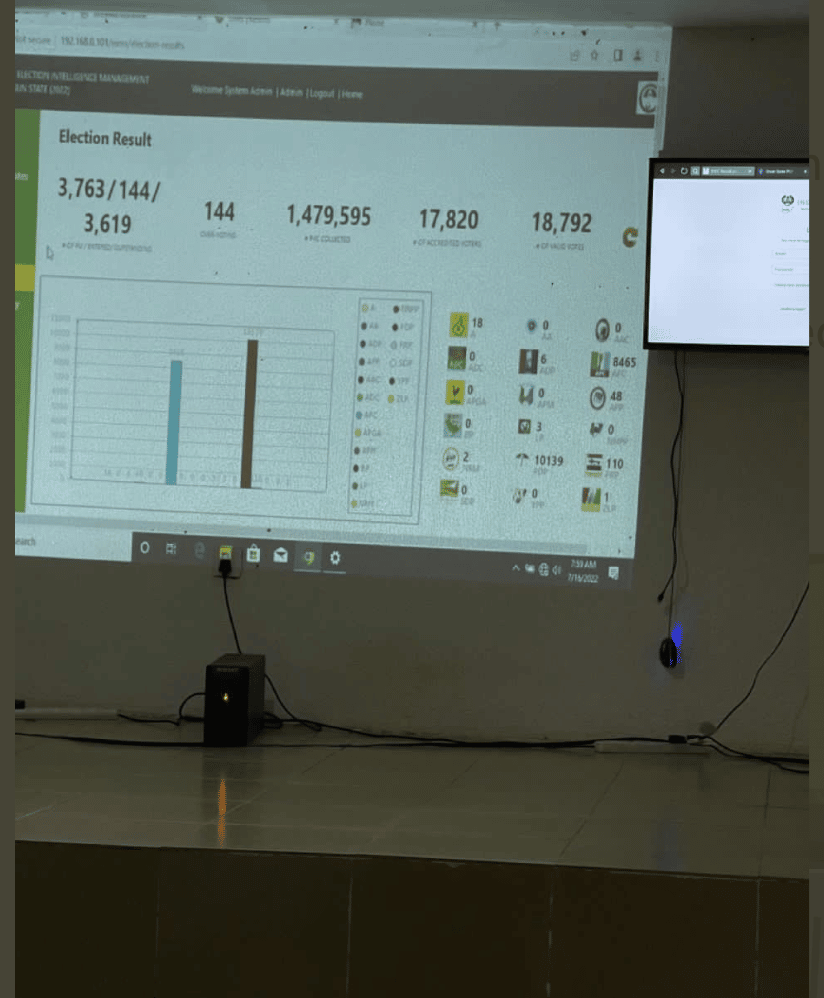 @HamzaTia wrote: "Falana has said it, even to the Supreme Court, Adeleke has no case."
@petermarie_ wrote: "My question isn't whether it happened. My question is HOW. INEC needs to answer that very crucial question."
@malsky007 wrote: "I saw this picture the second day after the election and I told a colleague that Adeleke would lose at the tribunal. Over-voting was obvious. And most of it happens at Adeleke's stronghold. Never a smart move."
@dataoracle_ wrote: "I told my cousin something was wrong on that day"
@OmoOba879 wrote: "I'm surprised on the outburst, when the counsel for Adelake admitted to over voting."
@Olumide_stevs wrote: "Gone finally……I just dey laugh. PDP….won daft gan"
Chibuez79043053 wrote: "@inecnigeria saw all these still went ahead and declared Adeleke governor at the first place, So all these why they couldn't figure out that there was a rigging indicated by the BVAS, something is not just right here"
@odubela81 wrote: "INEC needs to explain how the issues in Osun State happened they really outdid themselves and even televised it"