APC Blames Opposition For Attack In Port Harcourt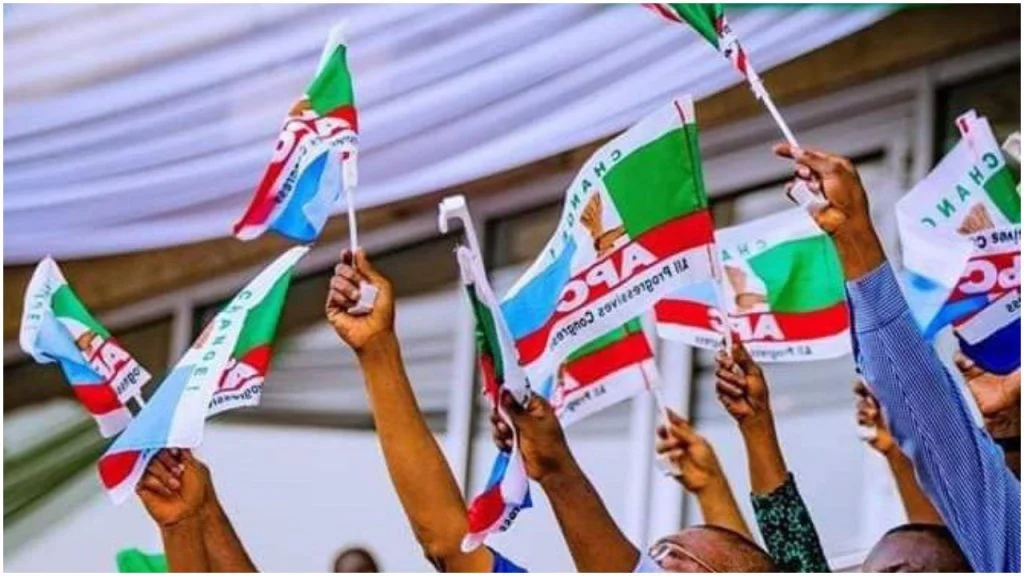 The All Progressives Congress has blamed the opposition for the attack on its campaign rally on Thursday in Port Harcourt, Rivers State.
Naija News gathered that the APC National Publicity Secretary, Felix Morka, in a statement in Abuja, described the attack as "despicable," and an assault on democracy.
He alleged that the attack was carried out by suspected thugs of an opposition political party, while noting that the use of Improvised Explosive Devices (IEDs) and rapid gunfire is a vicious attack on the country's democracy.
Morka bemoaned that the development represented a new and dangerous dimension in political violence in the country ahead of the general election.
The APC chieftain, who recounted how the detonation of IED and gunfire at the rally caused lots of serious injuries to APC members in close proximity to the attack, claimed the attack was a calculated one.
He said the attackers were on a mission to disrupt and disperse the rally at the traditional grounds of Rumuwoji Town in the Mile 1 area of Port-Harcourt.
He explained that the APC Port-Harcourt rally was convened in accordance with all applicable constitutional and legal standards.
Morka, while condemning the attack, said it constituted an assault on "Our democracy and a clear threat to the coming general elections.
"The escalation of violence calculated to intimidate and scuttle legitimate campaign activities by opposition political parties in Rivers State is unacceptable and must stop.
"The perpetrators and victims of campaign violence are all Nigerians and we cannot permit or excuse anyone to inflict harm, maim or kill others on account of political partisanship.
"That is the direct antithesis of our democratic norms and negates the greatness of our national democratic aspiration.
"This is a matter of national concern. Nigerians deserve to know and must be reassured that attending opposition campaign rallies in Rivers State is not akin to a journey of no return to the front lines of illicit and orchestrated war.
"Every citizen, irrespective of partisan political affiliation, is entitled to equal protection of the law.
"As the Chief Security Officer of the State, Gov. Nyesom Wike must do his duty to offer equal protection of the law to all citizens of the state.
"He must work with law enforcement agencies to solve this heinous crime, prevent a recurrence and bring the perpetrators to justice.
"As signatories to the peace pact, political parties owe themselves and the country a duty to engage in issue-based campaigns."
The APC chieftain called for a detailed investigation and also wished injured members speedy recovery.