Muslim-Muslim Ticket: Vote APC, Kiss Religious Balance Goodbye – Omokri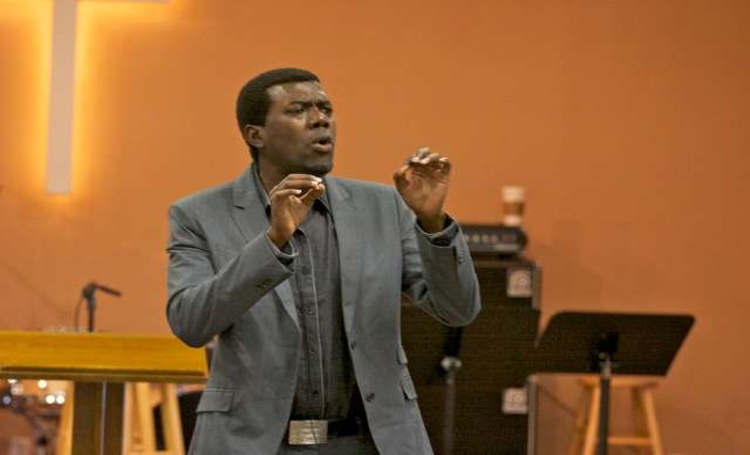 Former presidential aide, Reno Omokri has cautioned Nigerians against supporting the All Progressives Congress (APC) single-faith ticket in the 2023 presidential election.
Recall that the ruling APC is running a Muslim-Muslim ticket with the former Governor of Lagos State, Asiwaju Bola Ahmed Tinubu, and former Governor of Borno State, Kashim Shettima.
Naija News reports that despite all opposition by some concerned citizens, including religious leaders and international bodies, the APC has continued to strive in its campaign activities for the Tinubu-Shettima presidency.
A few weeks before the February 25th presidential election, Omokri, who is known to be a staunch supporter of the Peoples Democratic Party (PDP) presidential candidate, Atiku Abubakar, said via his Twitter page on Saturday evening that voting for APC in the coming election equals saying goodbye to religious balance in Nigeria.
Omokri also observed that the APC in Kaduna State fielded a Muslim-Muslim ticket after the incumbent, Nasir El-Rufai, who also ran on the same ticket.
"APC are not only giving us a Muslim-Muslim ticket for the Presidency, they are also giving Kaduna another Muslim-Muslim ticket, after the incumbent, El-Rufai, is finishing a Muslim-Muslim ticket. If you vote APC, you can kiss religious balance in Nigeria goodbye," Omokri Tweeted.