2023: Ayu Is Arrogant, Full Of Envy For People Who Brought Him To Power – Lloyd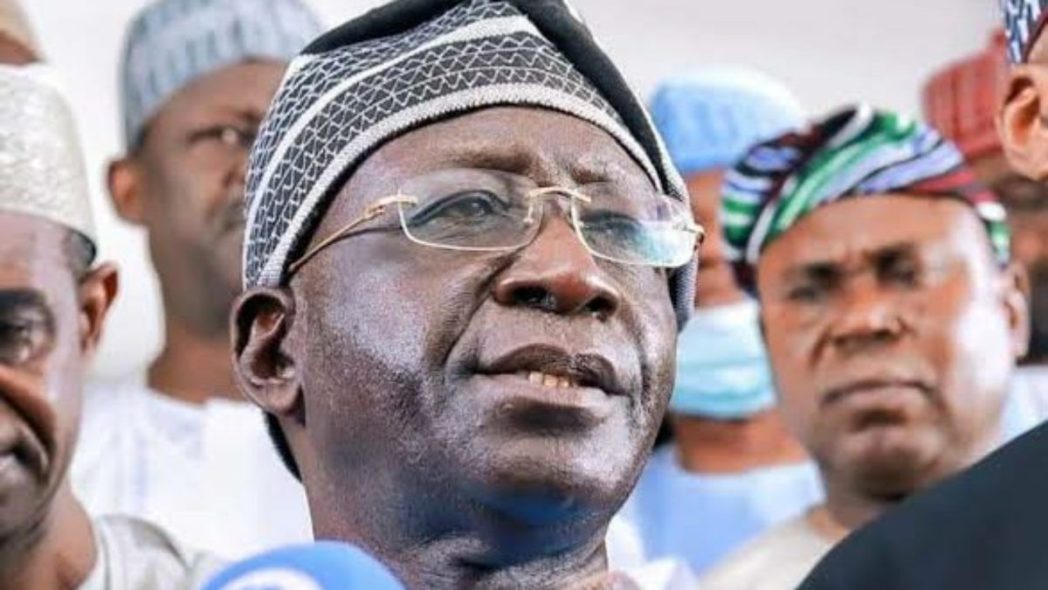 The chairman of Emohua local government area of Rivers State, Chidi Lloyd, has condemned the National Chairman of the Peoples Democratic Party (PDP), Iyorchia Ayu for being arrogant.
Ayu, during an interview on Wednesday, had described the people calling for his resignation as children.
The camp of the Rivers State Governor, Nyesom Wike had called for the resignation of Ayu as a condition to support the presidential candidate of the PDP, Atiku Abubakar.
Ayu in his reaction further stated that he would not allow the people calling for his resignation to destroy the PDP.
Lloyd, speaking on Ayu's statement, said it is unfortunate that Ayu could speak in such a manner.
He noted that Ayu had earlier agreed to step down from office if the presidential candidate of the party emerges from the North.
Lloyd, while speaking with Leadership, said, "It is very unfortunate that the national chairman of an opposition party can sound this arrogant. The current situation in the party has only brought to the fore the fact that these spent forces, who hitherto were in political dungeons and were suddenly resuscitated, are full of envy of those who brought them to power.
"Ayu himself agreed that should the presidential candidate come from the north, he would step down in other to ensure even spread of offices. How can the national chairman, the candidate and the chairman of the BOT all come from the north; what will the south say to its people?
"I hope he can rally the party to victory like this. He is not bothered that Kano and Lagos do not look like our strongholds; he's already boasting how he will sweep the southwest; with what, I don't know."