38 Kidnappers, Shila Boys, Others Paraded By Police In Adamawa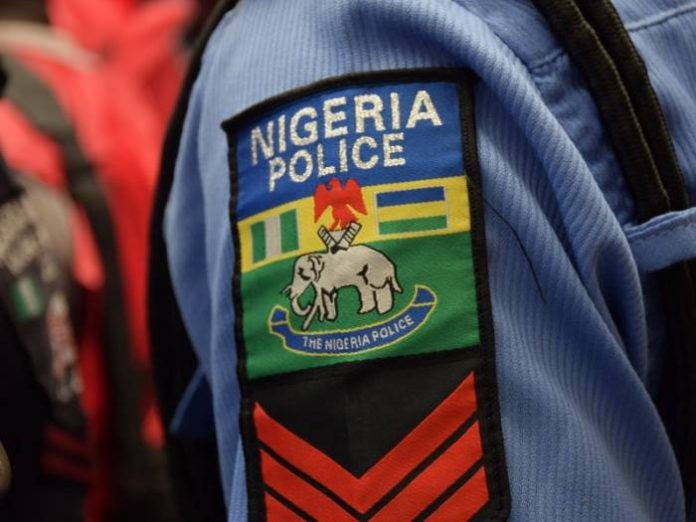 The Adamawa state Police command has Paraded a 65-year-old kidnapper, Ibrahim Mohammed alongside 37 others for kidnapping and other criminal activities in Adamawa State.
The 65 years old man and members of his group have been carrying out several kidnaps for ransom, including the case of a 9-year-old girl who was kidnapped at Wuro-Dole in the Girei Local Government Area.
The Adamawa State Police Command on Tuesday paraded the terrorists alongside a 55-year-old jealous housewife, Hajara Sini, who allegedly murdered a woman of her age group for dating her husband.
While parading the suspects, the Commissioner of Police in the State, CP Sikiru Akande said "they were apprehended in connection with kidnapping activities, arm-robbery, rape, culpable homicide among others.
"The suspects were apprehended in Fufore, Yola North and Girei Local Government Areas in the state."
The Police Commissioner also decorated 11 police officers from the Deputy Superintendent of Police to Superintendent of Police.
Six officers of the command were also awarded certificates of diligent service in combatting crime in the state.