Tinubu: PDP Mocks APC Leaders Rushing To Abuja Over Osun Guber Election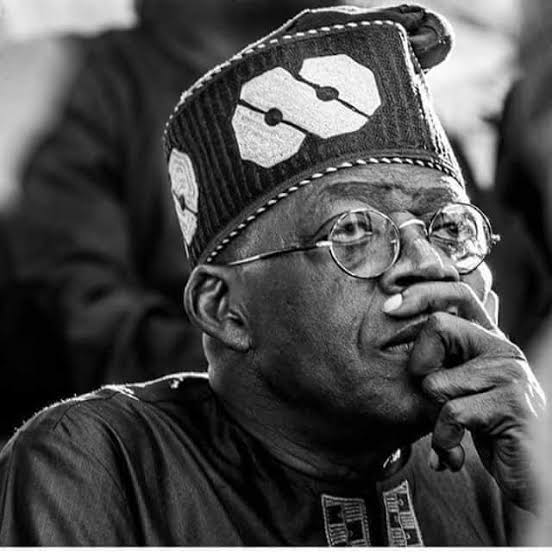 Peoples Democratic Party (PDP) has mocked leaders of the All Progressives Congress (APC) who are rushing to Abuja to allegedly carry out last-ditch efforts to manipulate the Osun Governorship election.
Naija News reports that Senator Ademola Adeleke of the PDP has taken an early lead over the candidate of the APC, Governor Gboyega Oyetola.
In a statement on Saturday night, the National Publicity Secretary, Debo Ologunagba, warned APC chieftains that the outcome of the Osun State Governorship election could not be overturned.
The statement read, "Our Party is already aware that APC leaders are rushing to Abuja in a desperate move to manipulate the process and frustrate the smooth conclusion of the election, having realized that the APC has been rejected by the people.
"Our Party charges the Independent National Electoral Commission (INEC) and the APC leadership in Abuja to note that the course of the election is already known to all and that the people of Osun State will never accept any outcome to the contrary.
"The PDP charges INEC to resist the manipulations and pressure from the APC by sticking to its assurance to the people that the election will be transparent and conclusive at the first ballot.
"The PDP congratulates the people of Osun State and urges them to remain at alert, protect their votes and ensure that the results declared at the polling centers are not altered but duly reflected at the collation and final declaration.
"We also congratulate all democratic institutions, stakeholders and all patriots who stood by the people to achieve this great shift."
Naija News reports that Tinubu, earlier in Osun State ahead of the poll, left the South-West State for Abuja, where he held a meeting with all APC-governed House of Assembly Speakers.