Why APC Needs To Win Osun Governorship Election – Kalu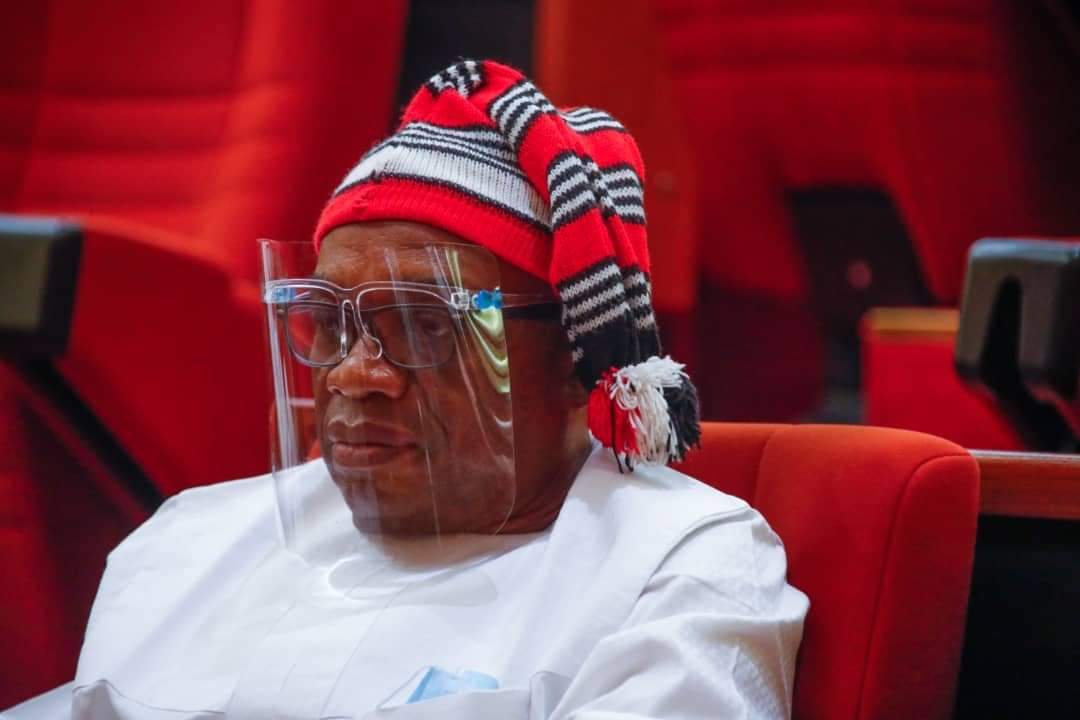 Senate Chief Whip, Orji Uzor Kalu has highlighted the importance of the Osun governorship election to the future of the All Progressives Congress (APC).
Speaking via a statement released on his Facebook page on Wednesday, Kalu said it is important for the APC to win the Osun governorship polls scheduled for Saturday, July 16 because it is a forerunner to the 2023 general elections.
Highlighting why he believes the people of the state will vote for APC and its candidate, Governor Gboyega Oyetola, Kalu stated that the Governor has done well during his first term and the people will want him to continue the good works.
He however called for unity among APC members in Osun State going into Saturday's election in order to ensure victory for the party.
"The Osun governorship election is a few days away and I am happy our party, All Progressive Congress (APC) is not just out to participate but to win the election.
"The Osun election is a very important one for the party as it serves as a forerunner for the 2023 general election. Our victory in Osun will be a victory sign for 2023. This is the reason the party must close ranks to win massively.
"Governor Gboyega Oyetola has also done well in the three and half years he has governed the state. It is expected that Osun people will re-elect him so as to consolidate his achievements and improve on what he is doing.
"Despite my unavoidable absence in the campaigns due to my trip to Germany, I strongly believe that the party will come out victorious.
"I urge all security agencies to synergize with each other and make sure Osun witnesses a peaceful and incident-free election," Kalu wrote in a personally signed statement.