Daddy Freeze Reacts As Video Of Creflo Dollar Asking Congregants To Burn All His Former Teaching On Tithes Surfaces Online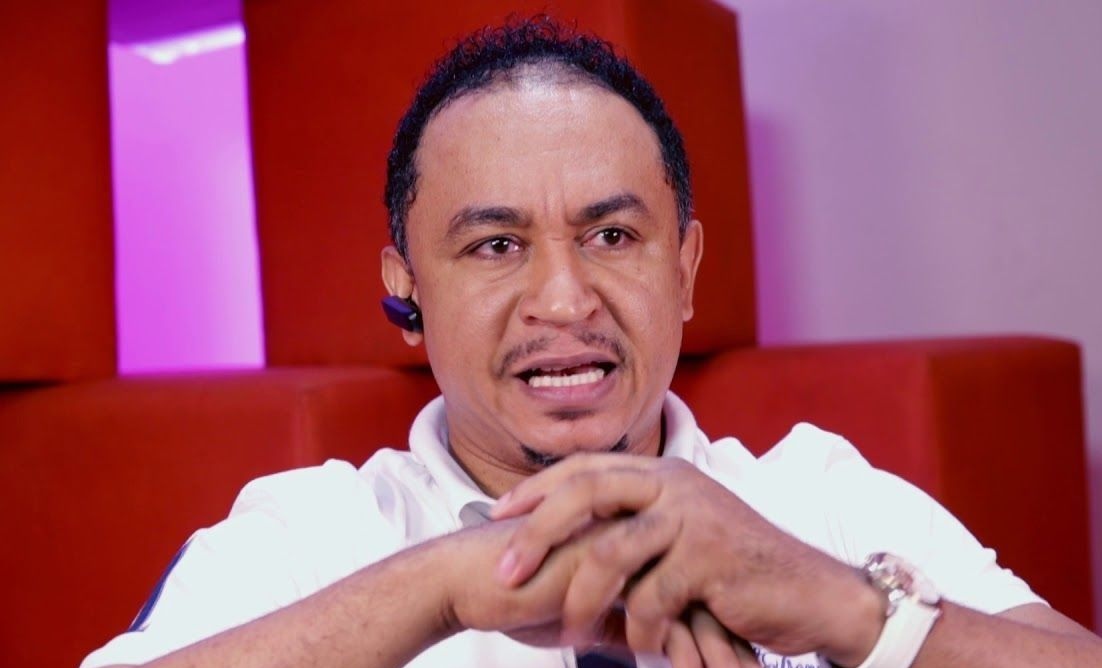 Popular media personality Daddy Freeze has reacted to a video making the rounds on social media of Pastor Creflo Dollar telling his congregants to burn all his messages on tithing as they have been misleading.
During one of his Sunday sermons titled, "The Great Misunderstanding" the American preacher cited Romans 6: 14 in the Holy Bible to buttress how Christians now live under grace and not the laws of the Old Testament.
Romans 6: 14: "For sin shall not have dominion over you; for ye are not under the law, but under the grace" You are under grace not under laws, he noted.
He, however, told his congregants that he's not suggesting that Christians should water down their act of giving while saying tithing is an old testament thing.
---
Reacting to the clergyman's declaration, Freeze took to his Instagram account to state that general overseers who are scared of the financial loss the message would generate will try to fight it.